I am working on a PhD in Political Science from the University of Illinois at Urbana-Champaign. I focus on regional and religious identities, and how those identities interact with public policy.
Education
PhD, Political Science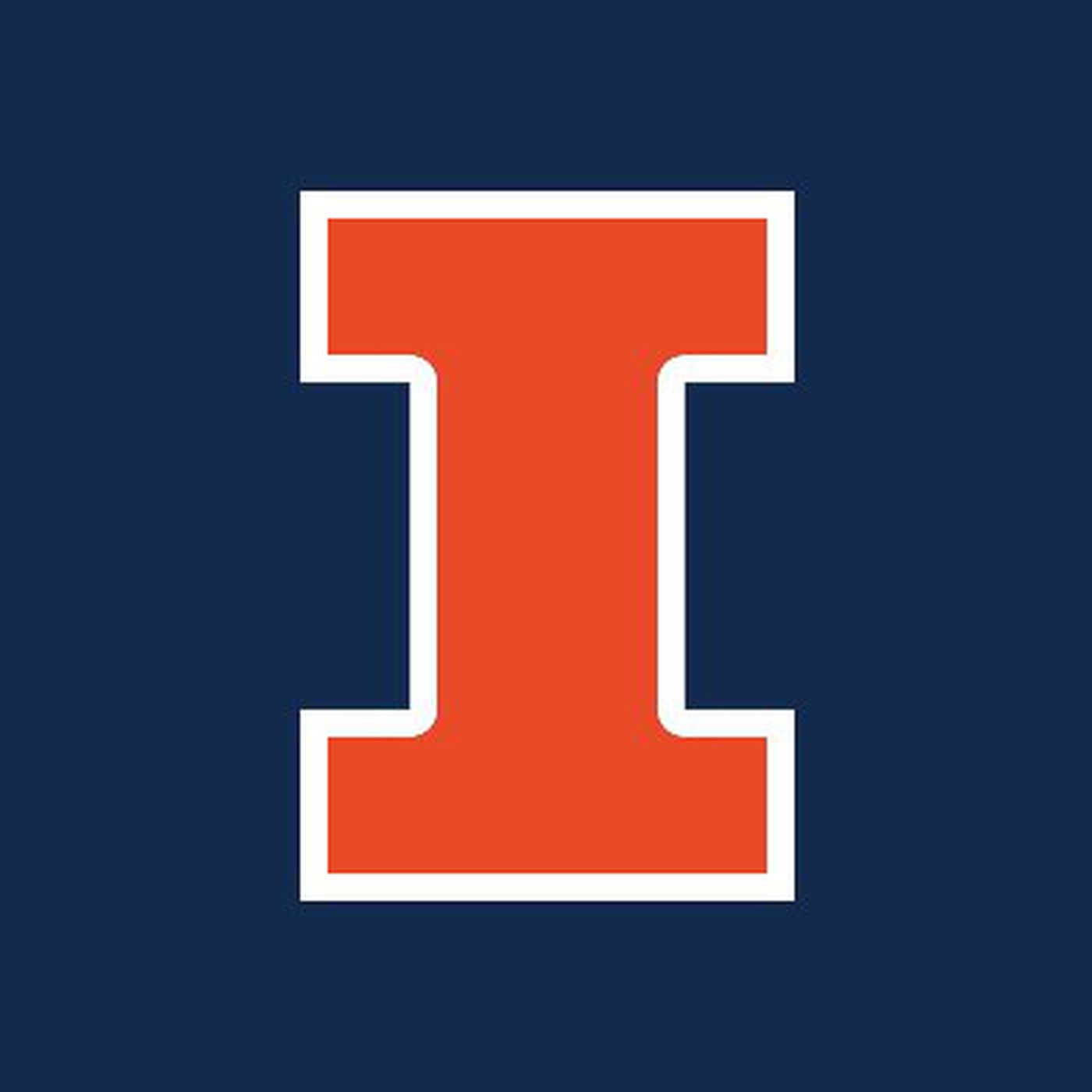 University of Illinois at Urbana-Champaign
2019-Current
Courses Taught
Intro to Political Science, 2021
Teaching Assistantships
The U.S. Constitution, 2019
Politics & Media, 2020
Research Assistantships
Departmental Service
President of the Political Science Graduate Student Association, 2023
Faculty Search Committee: 2022
Co-Social Chair for Political Science Graduate Student Association, 2021-2022
Project lead: Brownbag faculty & student lunches, 2021-2022
Project co-lead: Mentorship program, 2021-2022
Visits Committee: 2020-2022
Peer Mentor: 2020-2023
Discipline Service
Reviewer for Critique Magazine
Panel Chair: Illinois State Political Science Student Conference, 2021
MA, Political Science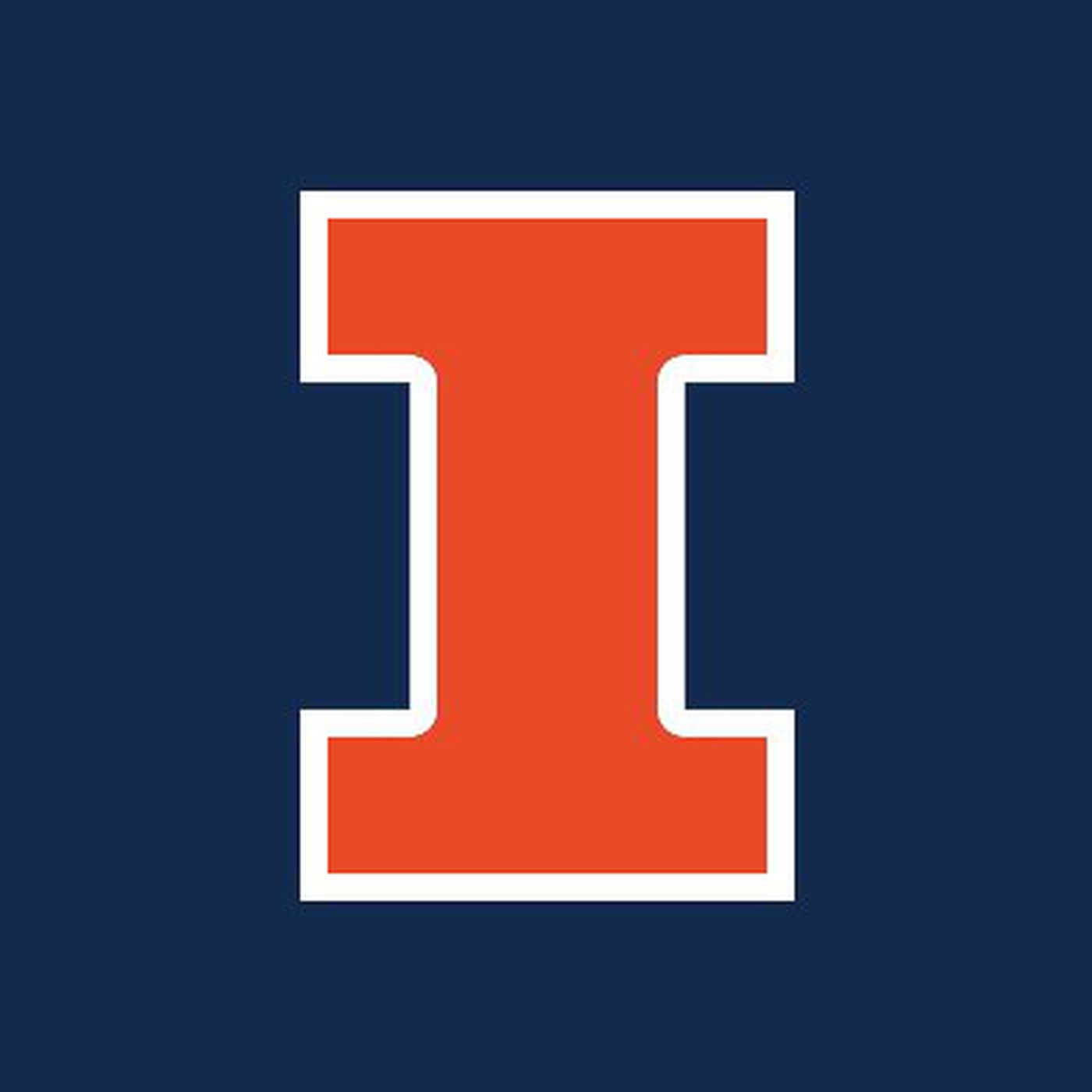 University of Illinois at Urbana-Champaign
2019-2021
MS, Applied Community & Economic Development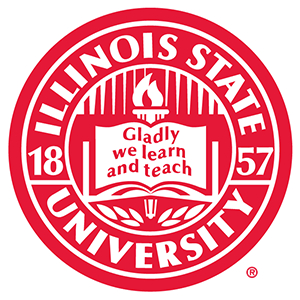 Illinois State University
2015-2017
BA, Political Science

Brigham Young University
2009-2014
Published Work
Journal Publications
Dickens on Political Representation and Responsiveness. The Dickensian (scheduled for publication Spring 2024).
Fellowships
ASMEA (Association for the Study of the Middle East and Africa) Research Fellowship (2023):

$2,500

Policy & Legislative Research Fellowship (2022-2023):

$20,000

ASREC (Association for the Study of Religion, Economics, & Culture) Workshop Fellowship:

$1,000

Charles M. Kneier Fellowship (2021-2022):

$2,052

Samuel K. Gove Fellowship (2020):

$549
Awards
Rita & Leonard Ogren Prize for Academic Achievement (2022)
Pass with Distinction on UIUC Politics Specialized Exam (2022)
Pass with Distinction on UIUC Politics General Exam (2021)
James L. Fisher Outstanding Thesis Nominee (2018)
Honour Societies
Phi Kappa Phi

Golden Key International
Languages
Programming & Markup: R, LaTeX, Markdown

Human: Español, الدارجة
Other Professional Experience
Legislative Fellow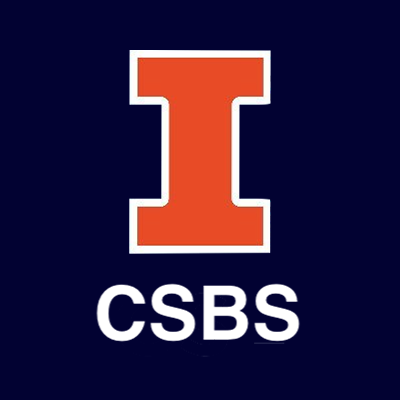 The Center for Social and Behavioral Science at the University of Illinois
2022-2023
I am currently working in the office of a state legislator (51st district) on a year-long project involving best practices in state recruitment of police officers.
Writing Instructor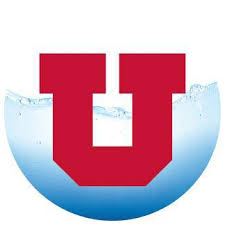 The University of Utah
2019
I taught academic writing for the U.S.-Pakistan Center for Advanced Studies in Water. My work included lecturing, grading, editing, curriculum-development, and other activities designed to help graduate engineering students complete excellent master's theses. I also designed and taught academic writing workshops for students and faculty, which I carried out in Mehran University in Pakistan.
Research Assistant


Social Research Institute
2019
My role included database management, program evaluation, statistical analysis, and conducting literature reviews for three non-profits that contracted with the Social Research Institute (a research branch of the University of Utah College of Social Work).
Youth Development Specialist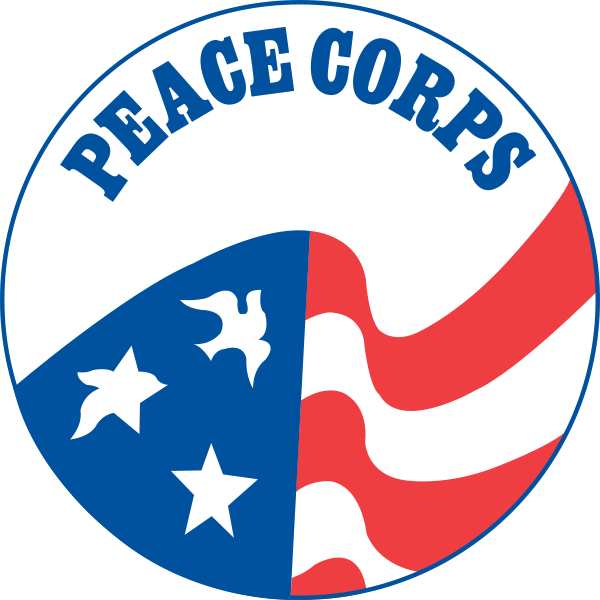 United States Peace Corps 
2016-2018
I served in the community of Imouzzer Kandar, working with the Greenside Development Foundation, an NGO which helps young people and women in Morocco obtain the skills necessary to find stable employment. My work included grant writing, project design, teaching, and many other activities. I also taught English at the Women's Empowerment Center in Imouzzer.
Legislative Research Assistant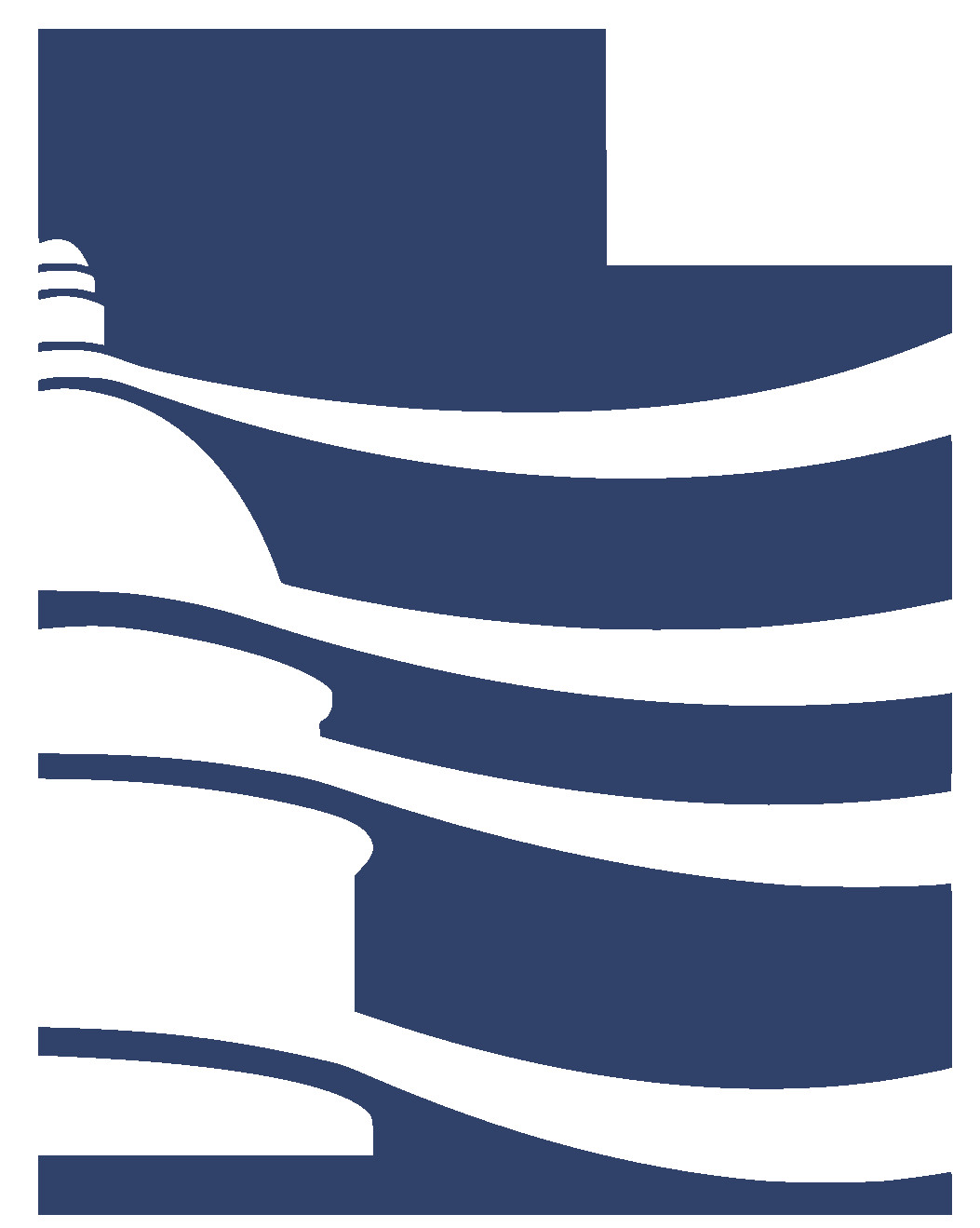 Utah State Legislature
2016
Assisted policy analysts and state legislators in various capacities. This included creating presentations for interim committees, preparing reports and memos, and conducting research.
Research Coordinator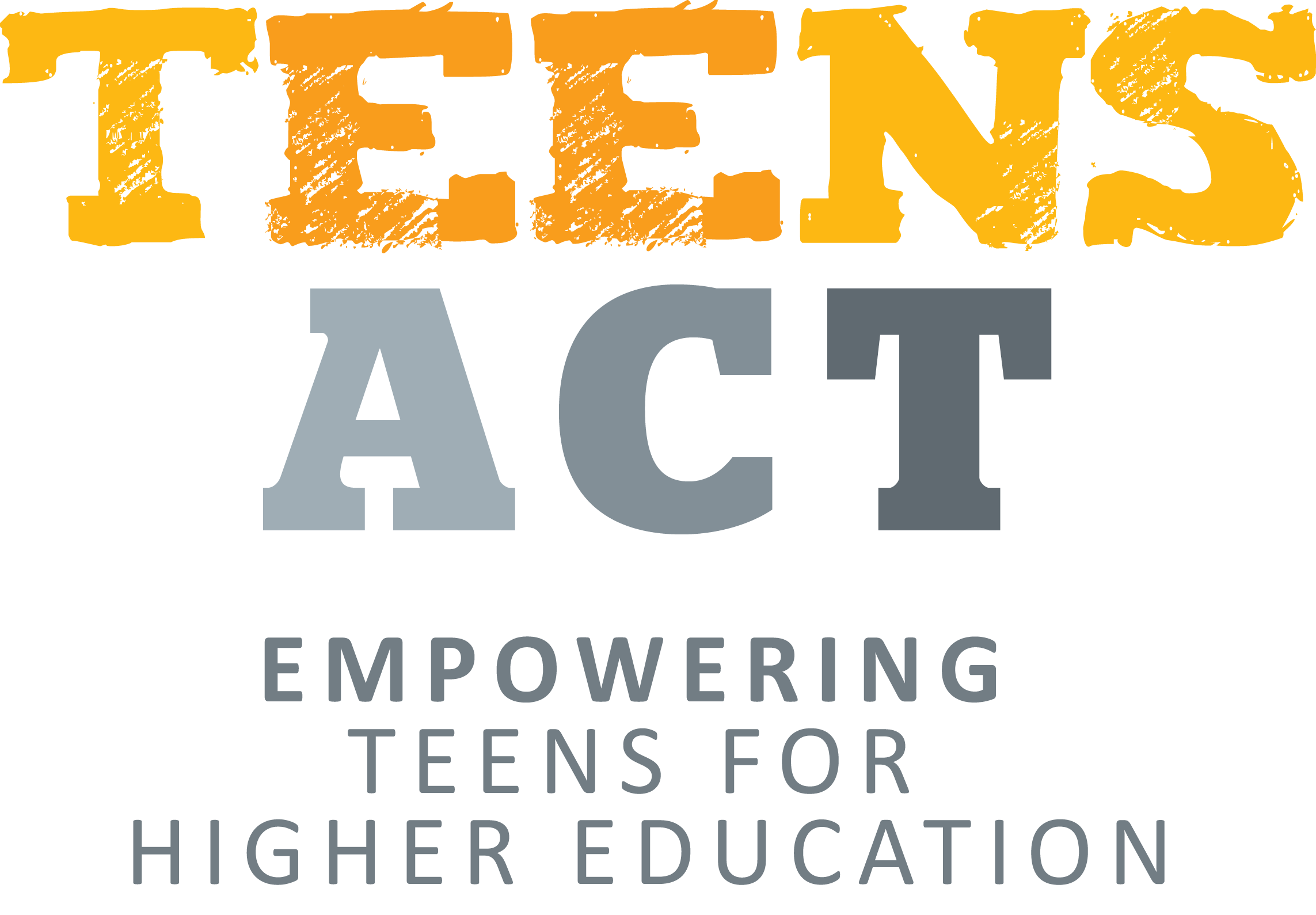 Teens Act
2014-2015
Directed evaluation projects including conducting, compiling, and analyzing survey data for students and mentors. Created quarterly and annual reports for school administrators and the board of directors. Maintained a student database and carried out several large research projects. Drafted partnership proposals for Utah Valley University and the BYU Psychology department. Collaborated on a cohort project with the BYU Sociology department. Managed three interns and directed research assignments for them.
Congressional Intern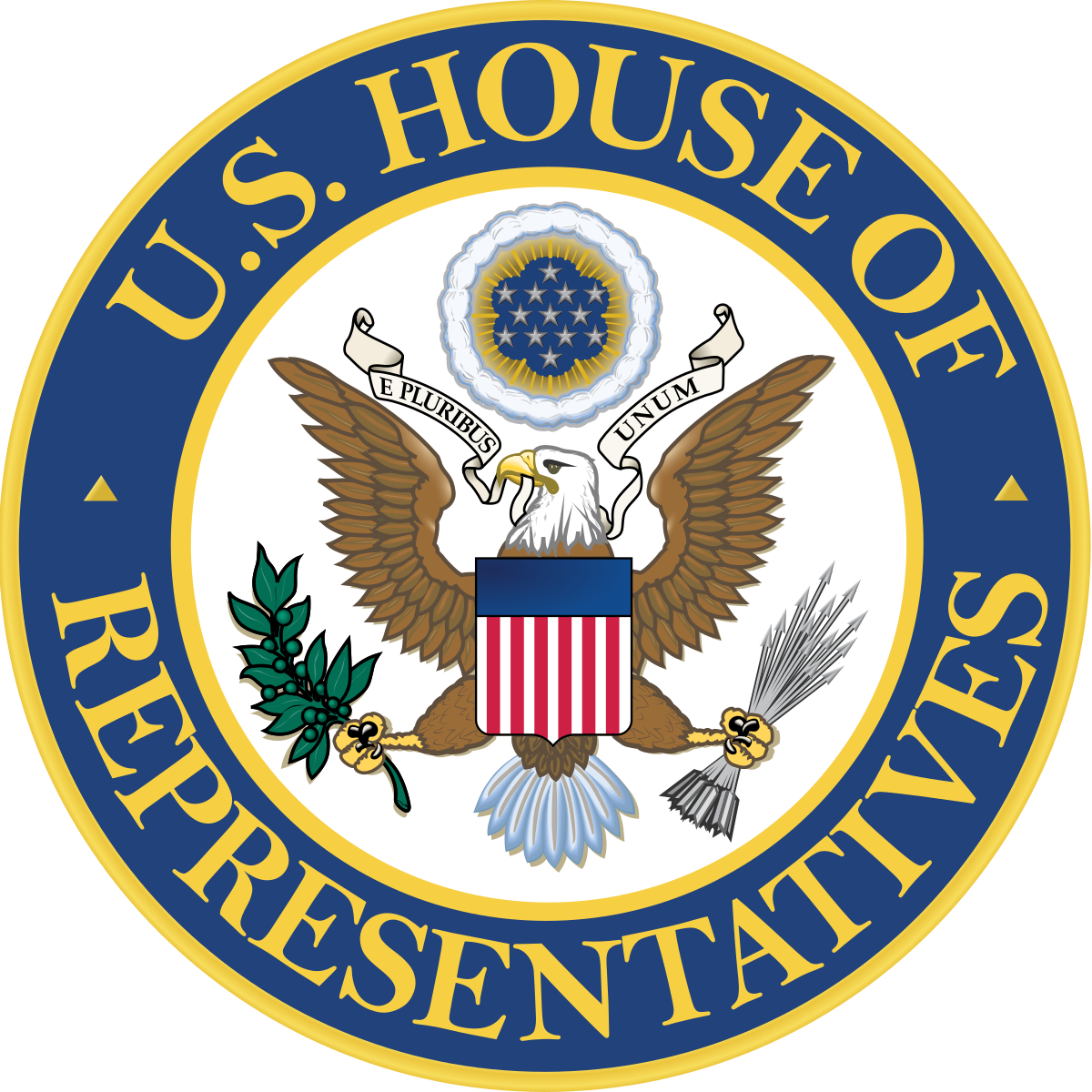 U.S. House of Representatives
2013
Interned in Washington D.C. for the Arizona 8th District. My work included constituent relations, proofreading, research, and clerical work.