There are a million pictures of the old medinas of Fes and Marrakesh, and justifiably so. Those are two of the most amazing places on Earth. Just 45 minutes south from Fes, as the old beat up grand taxi drives, however, is a world that attracts much less attention. That is where I had the privilege of working for two years in a little town called Imouzzer Kandar. This post is an attempt to catalogue my experience of that special place in as few images as possible.
Middle Atlas Landscapes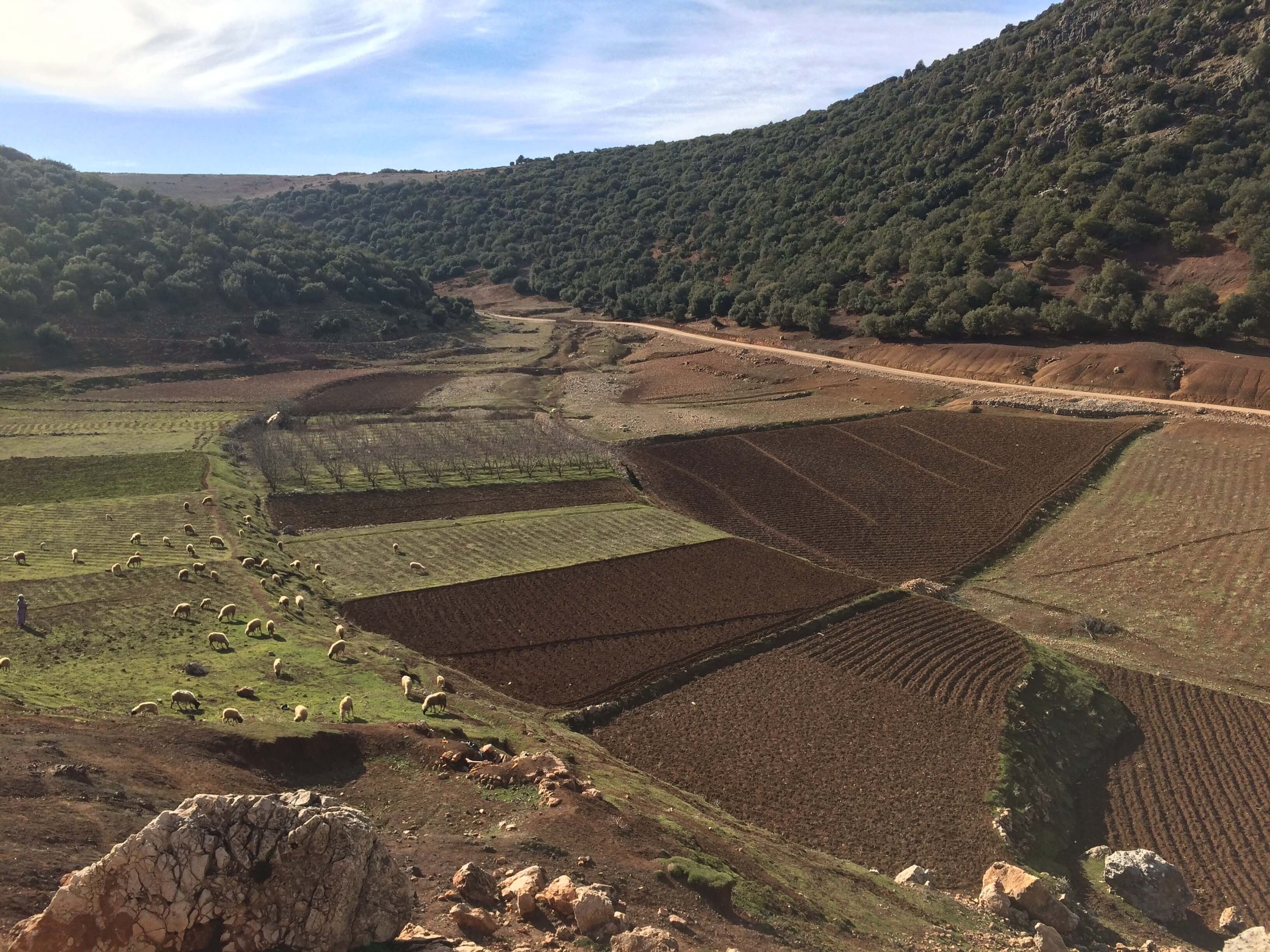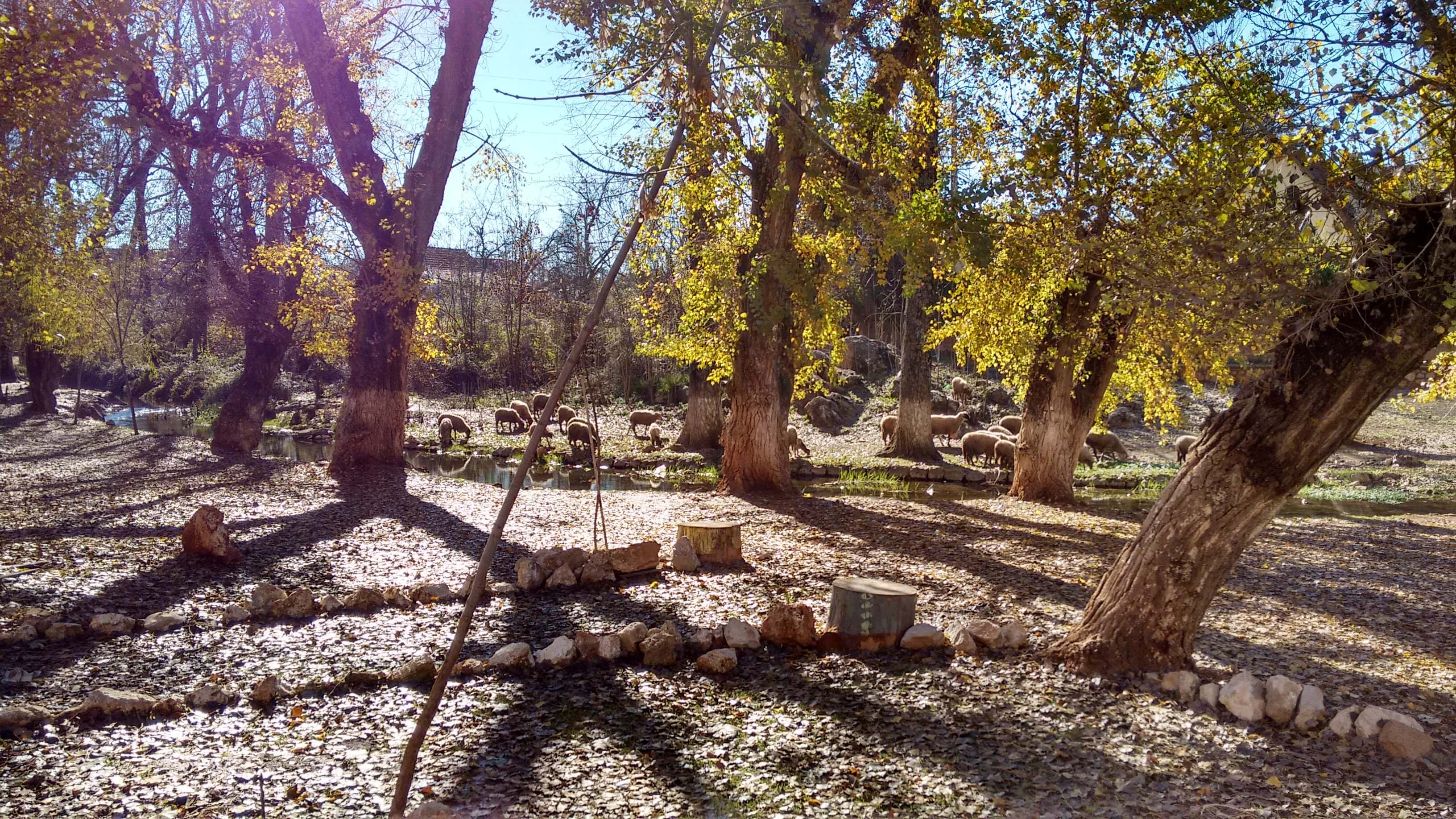 View of Imouzzer from the south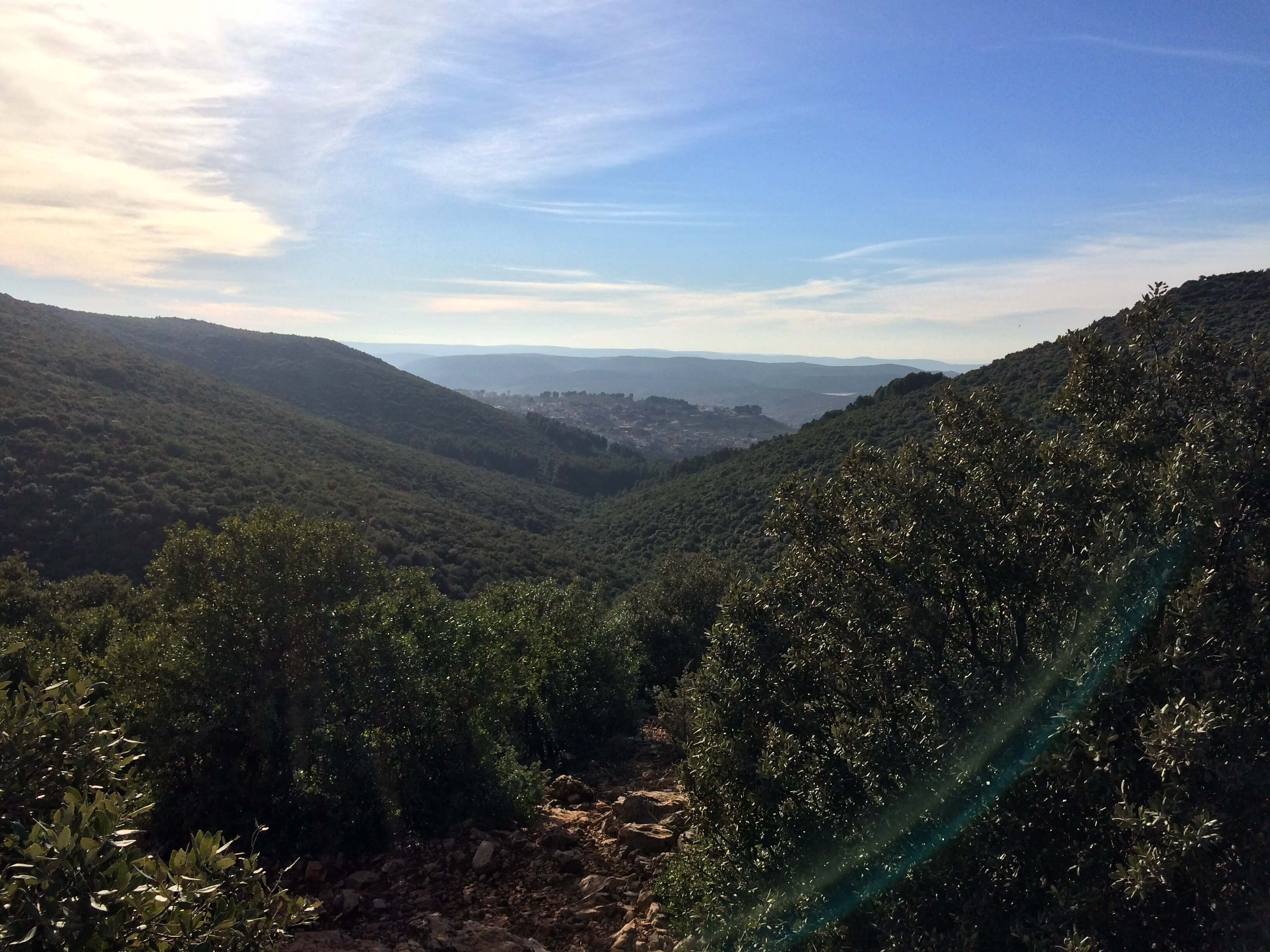 The Souk
There are no grocery stores in Imouzzer. Instead, farmers bring their goods to town each Saturday, where the citizens of town pick over their produce to take home in hefty plastic bags. The more you buy, the more tiring the walk home.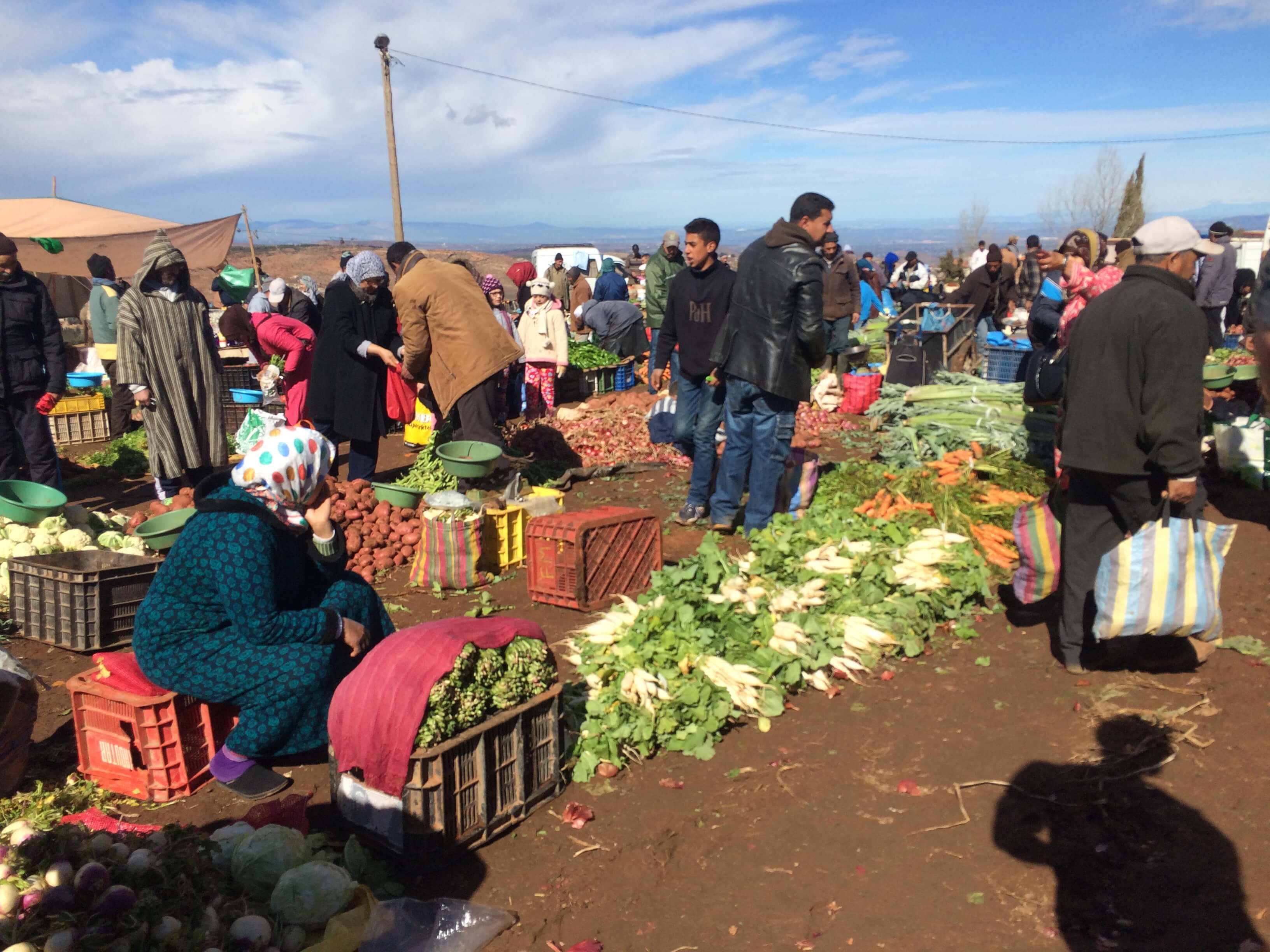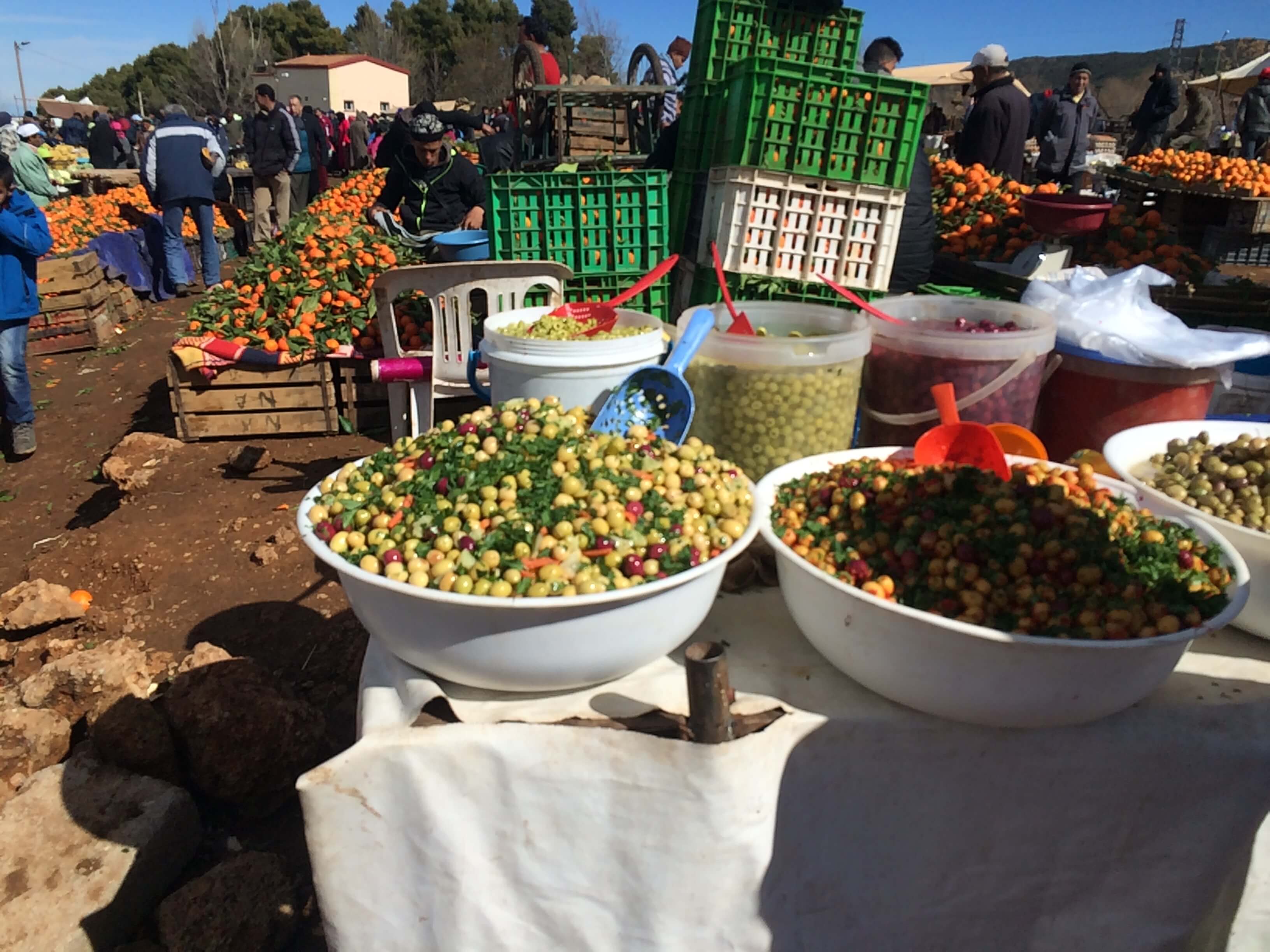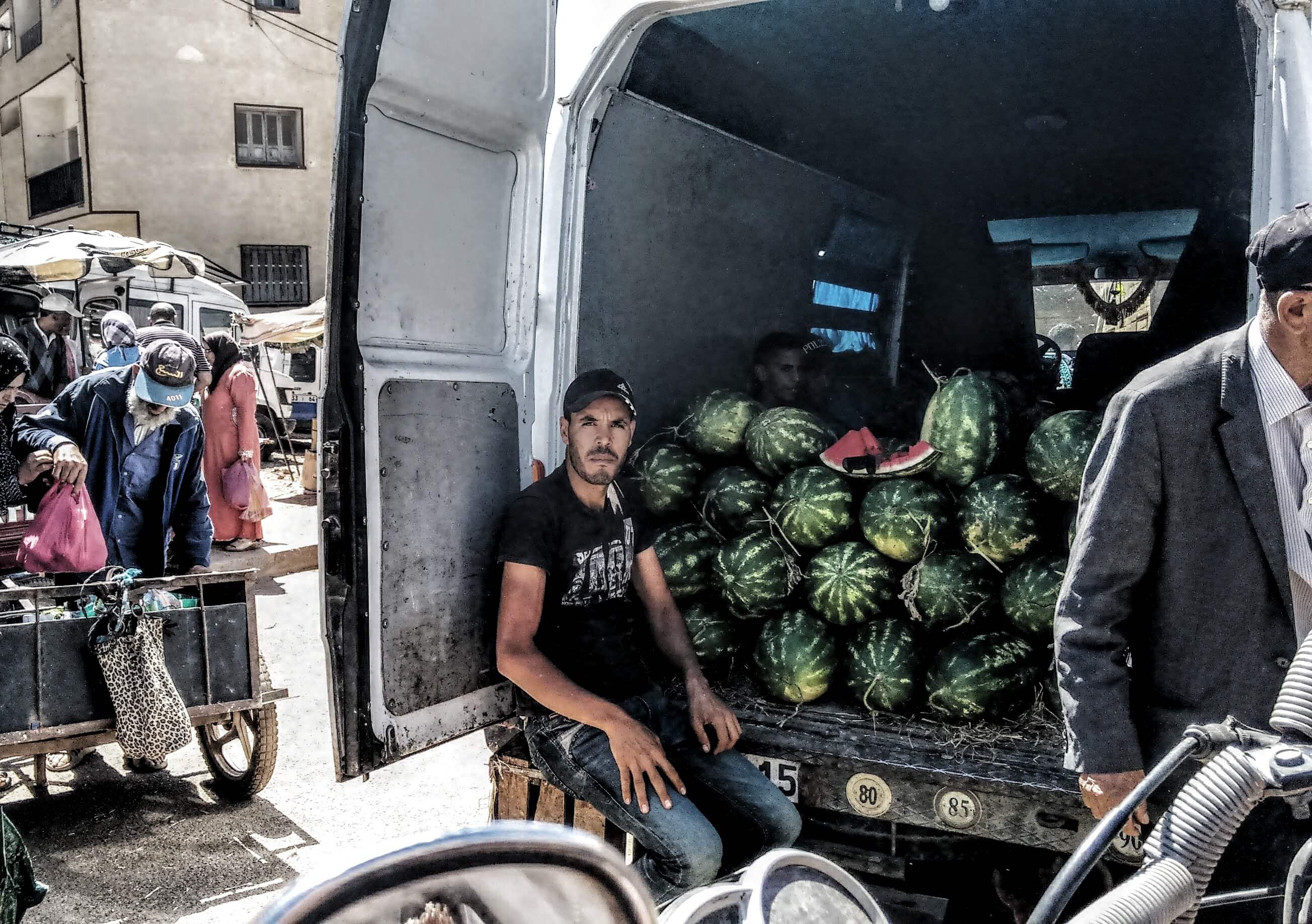 Chabab
Much of my work was with two local organizations that offered programming to young people.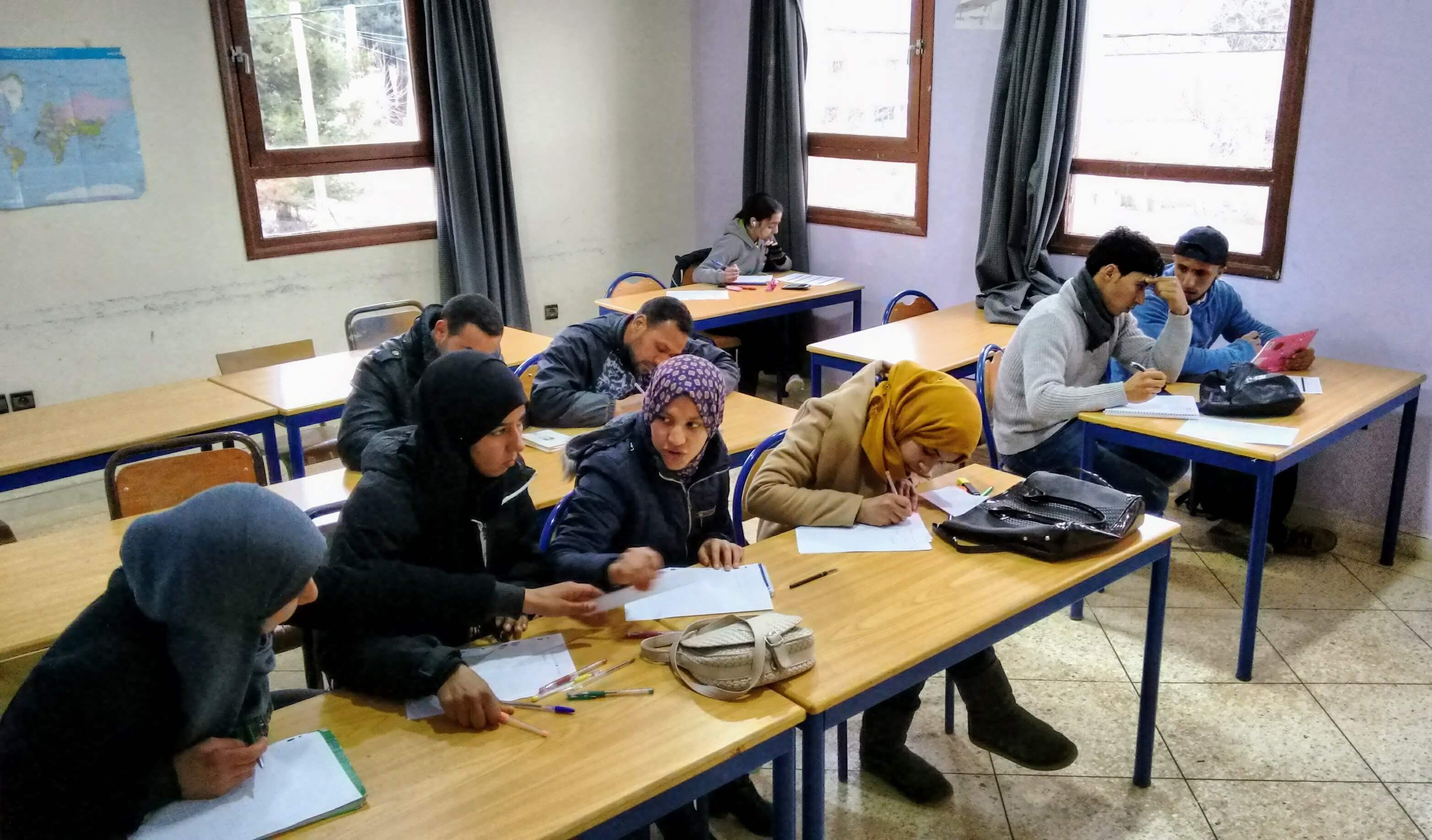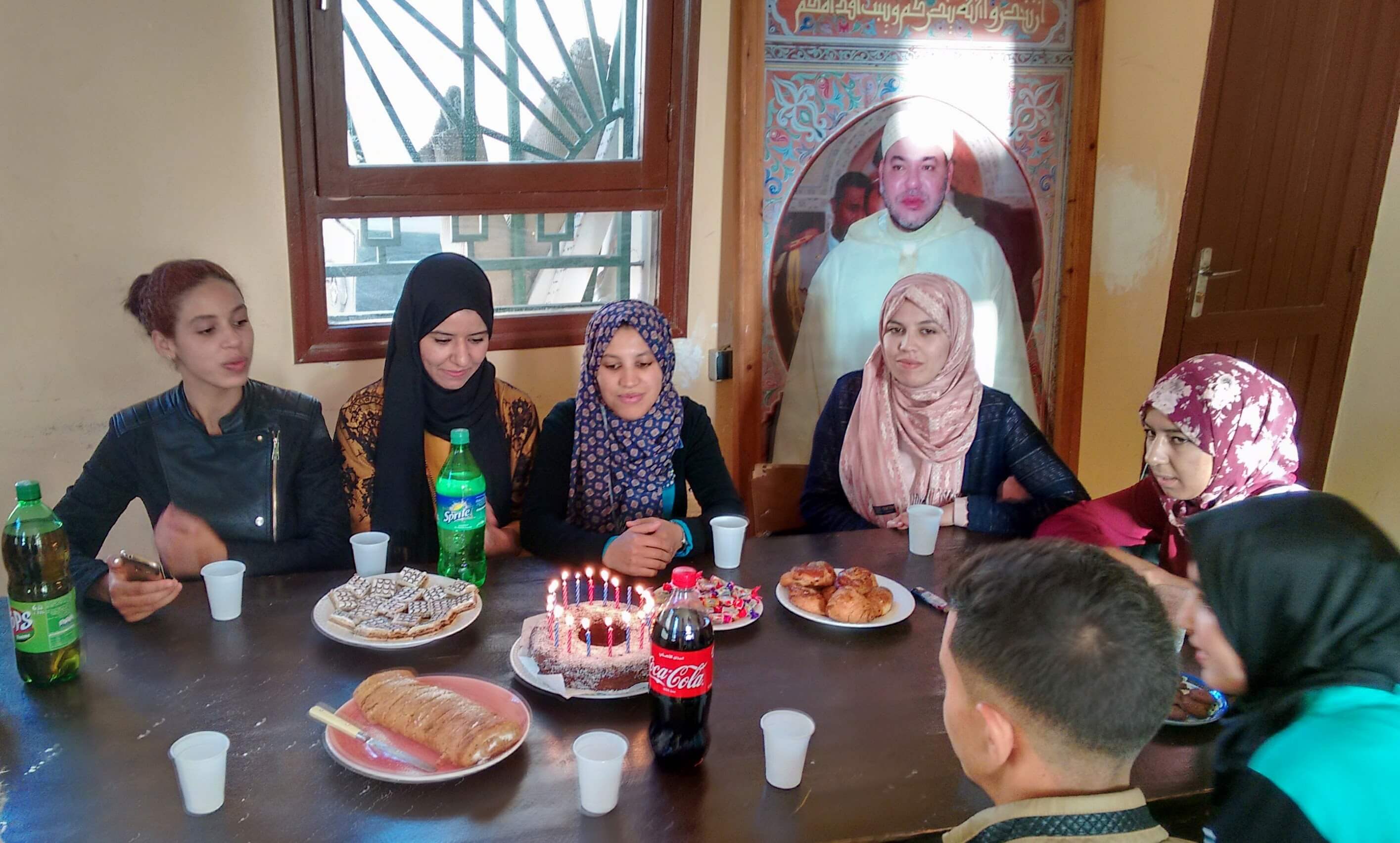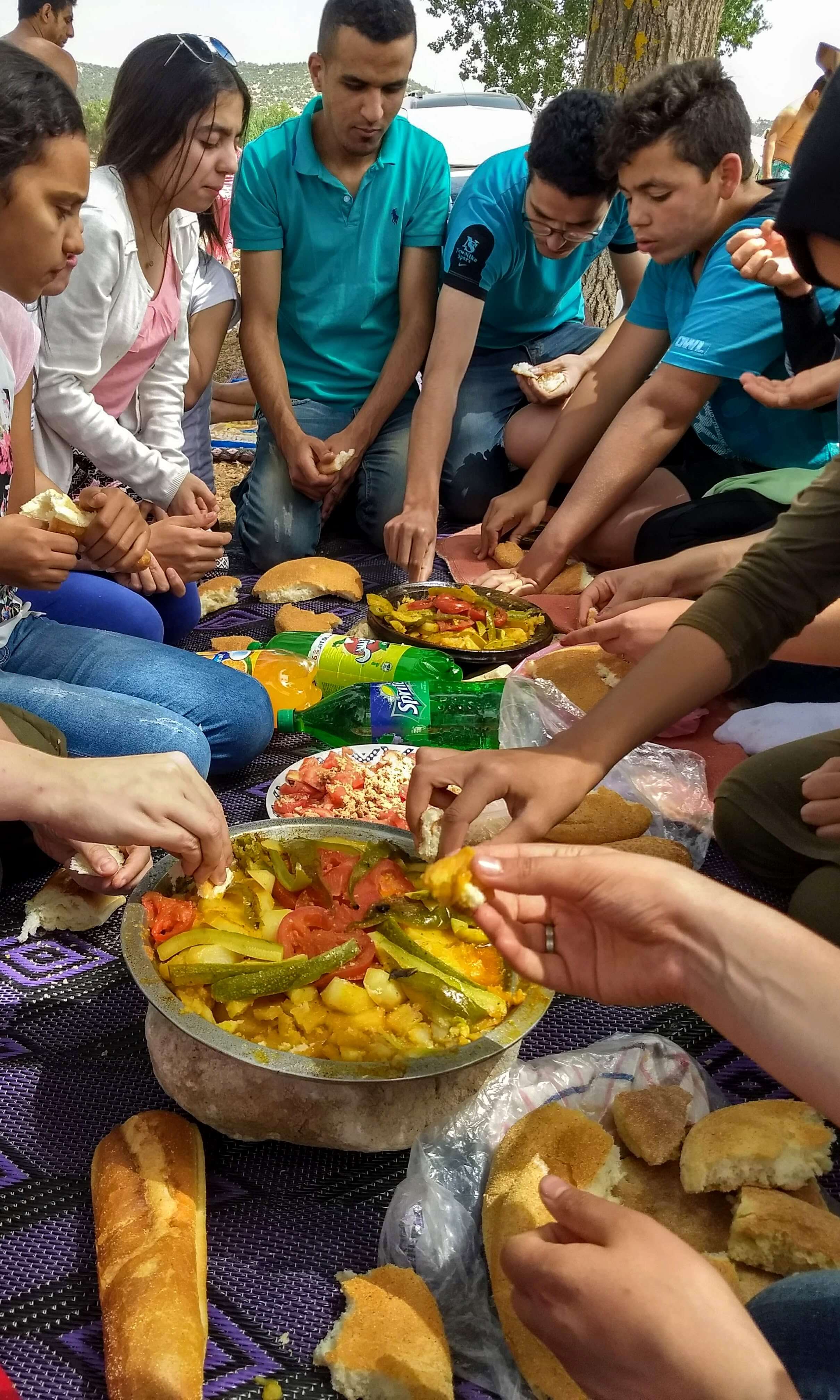 A large part of that was trying to increase access to girls' sports. For a change, in the picture below, the young men had to watch the young women play soccer in an empty swimming pool as part of a girls' soccer tournament. That was a novelty.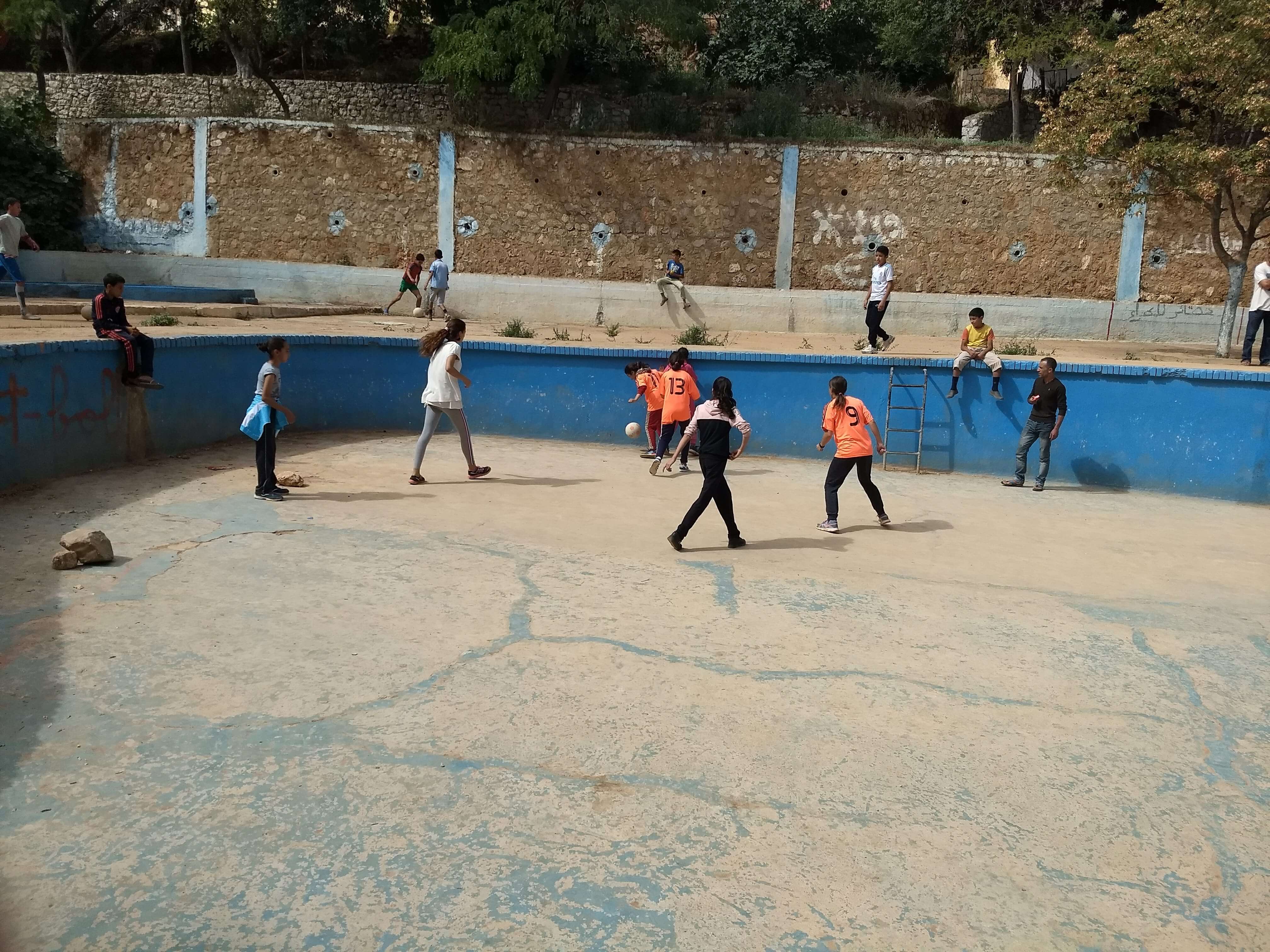 I love this picture. Girls' basketball in the mist. Unfortunately, we soon lost access to this school basketball court not long afterward. Long story about local politics.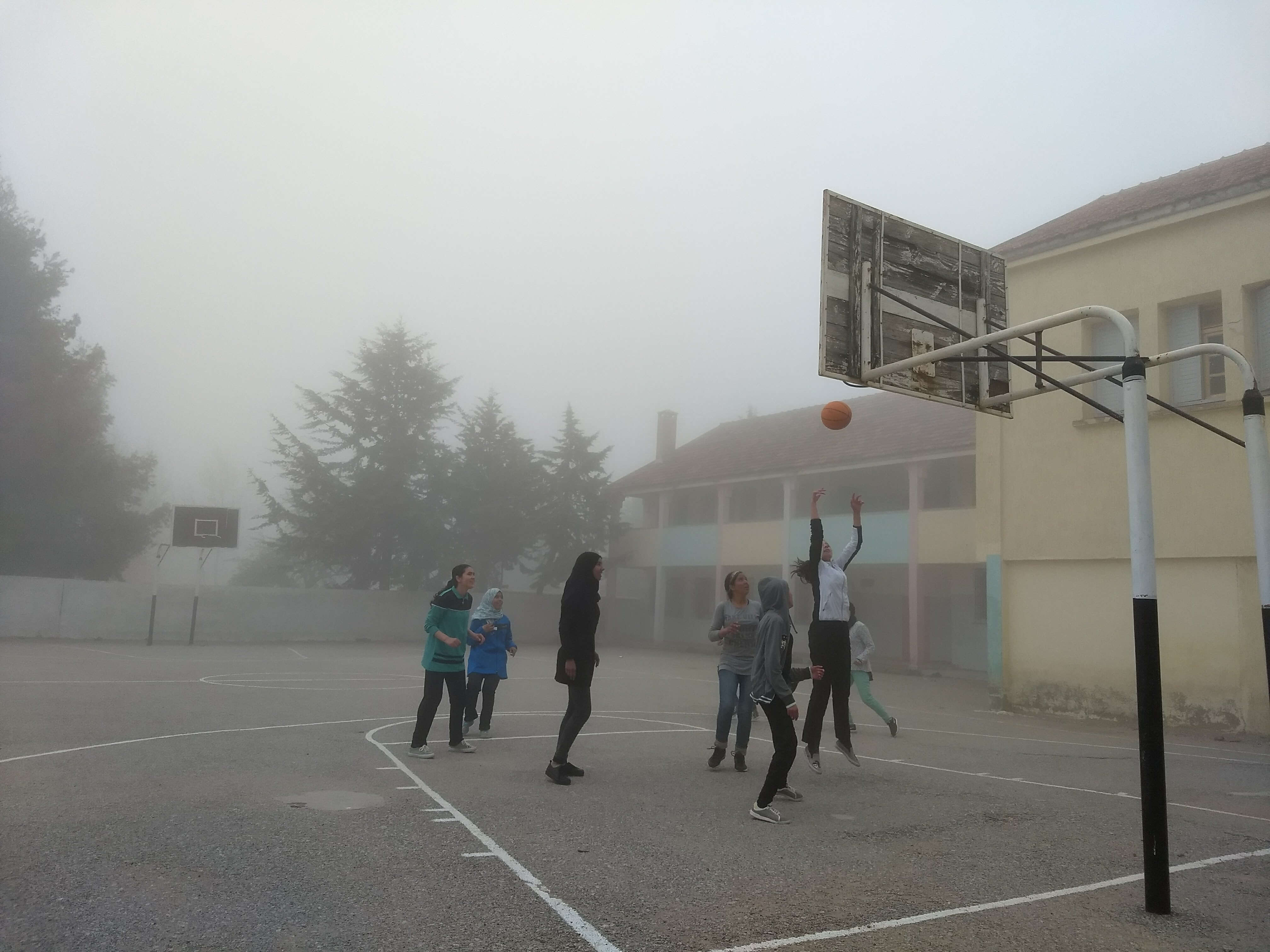 This picture cracks me up. The girl has just finished an organized fun-run through town (about a 2k). She was understandably feeling a bit tired after her run, but these two over-enthusiastic medics sprang into action as if she was entering cardiac arrest. One listens for a pulse as he stares grimly into the middle distance, while the other furiously scribbles (symptoms?) into his notepad. Neither of them are actually medics or medical students, however. They're just enthusiastic young volunteers who take their roles very seriously. I love it.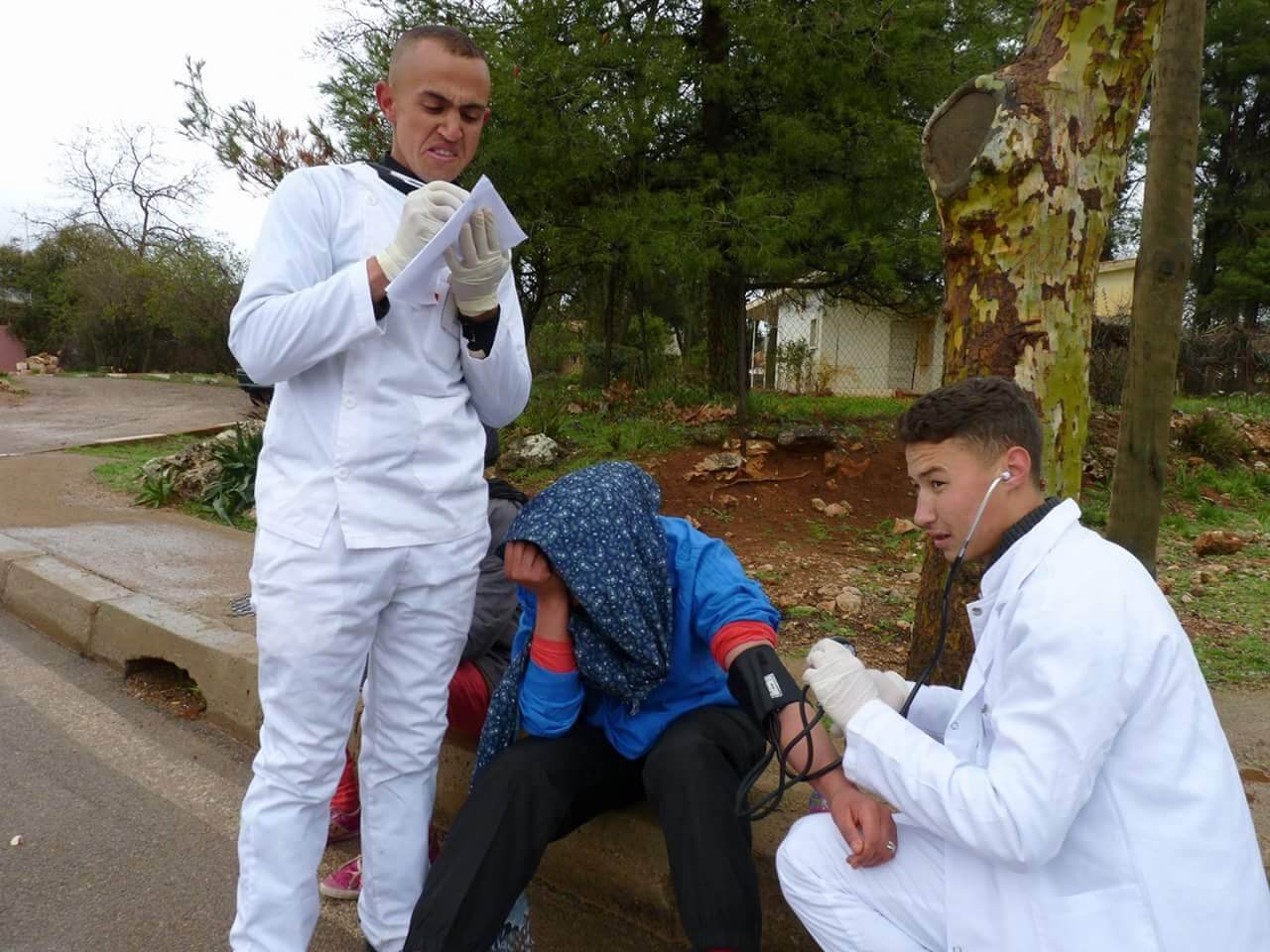 A Wedding
Weddings in Morocco are lavish affairs with enormous guest lists. Hence, we had the opportunity to attend several. Sometimes a professional Henna artist is hired, but more likely some helpful cousin will take on the task of decorating dozens of hands and wrists.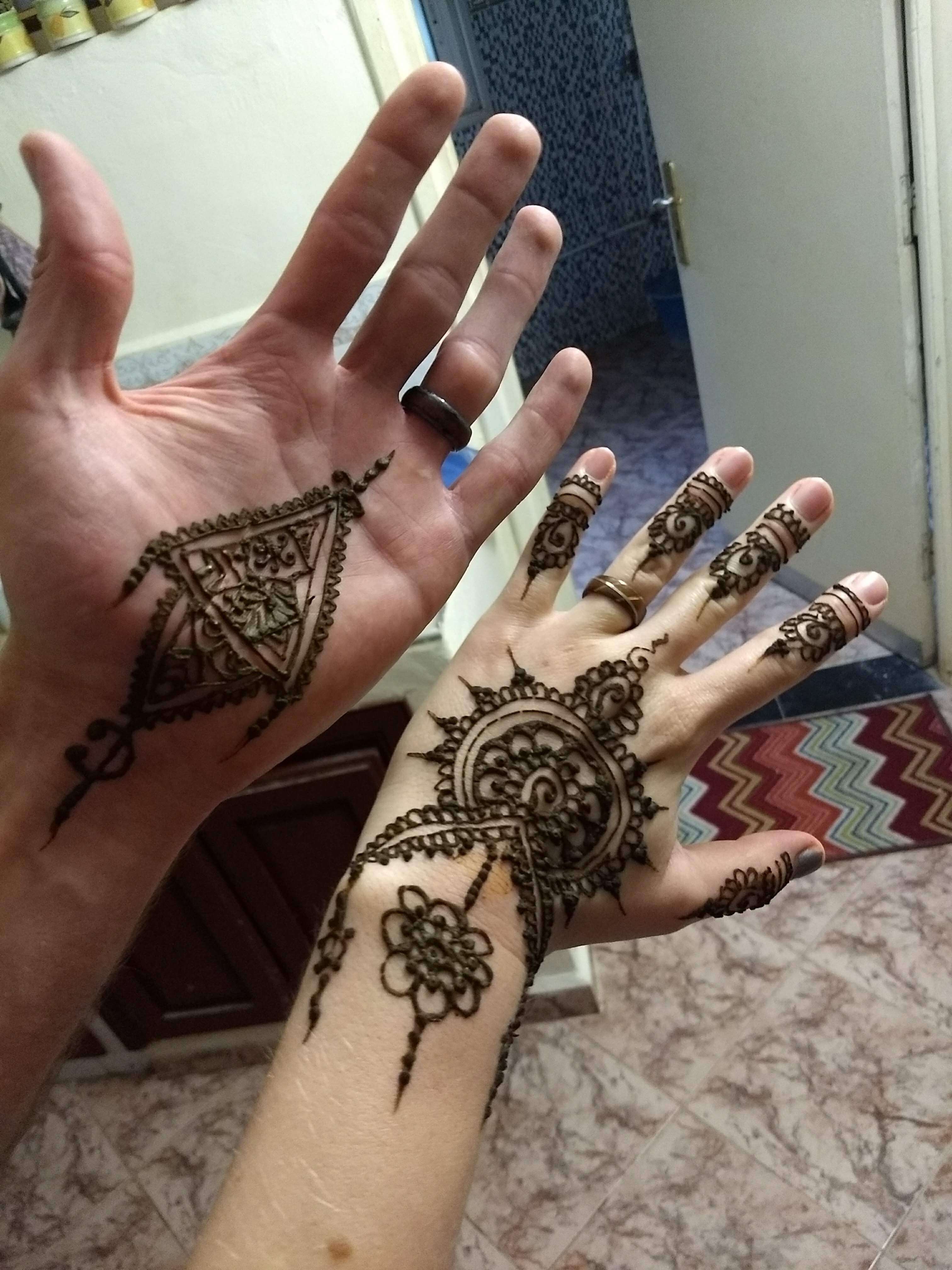 The bride will have several sumptuous changes of dress, and will spend most of the evening seated with her fiancee in front of an ornamental backdrop. Guests will file up to take pictures with the handsome couple. In the meantime, the other guests will be fed multiple courses of roast chicken, beef, dessert couscous, and fruit.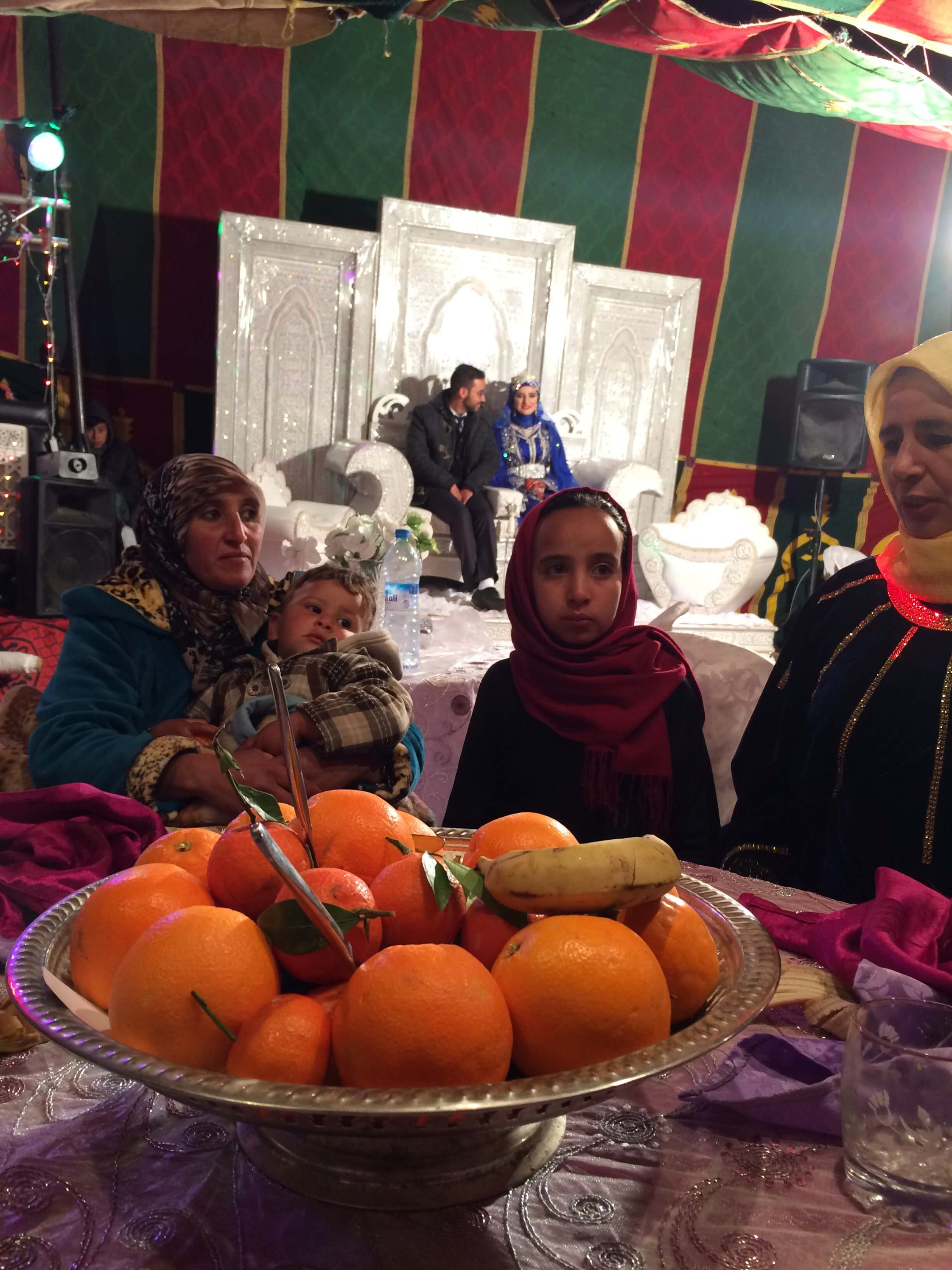 Near the end of the night, the bride will be carried off in a sedan-chair borne by smart young men decked out in traditional robes. They will often play a fanfare on horns as they go. In the old days, they apparently used to take the couple to a prepared room where they were expected to consumate the marriage with friends and family shouting encouragement and instruction from behind a closed door.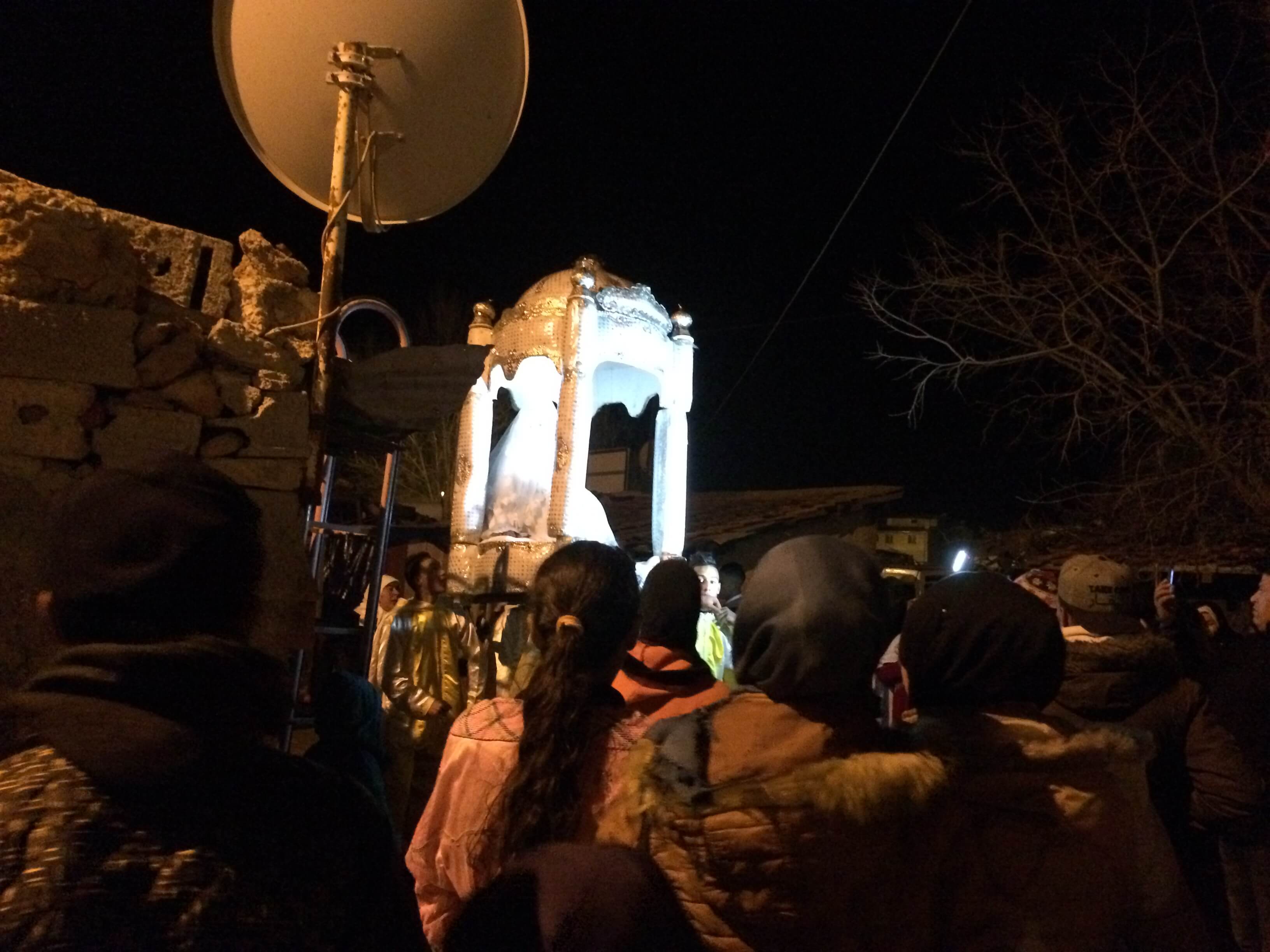 Housing
Like everywhere else in the world, the comfort, style, and size of one's home depends upon one's income. A family slightly lower on the economic ladder might live in the attic of a building where the only heat source is a small wood-burning stove.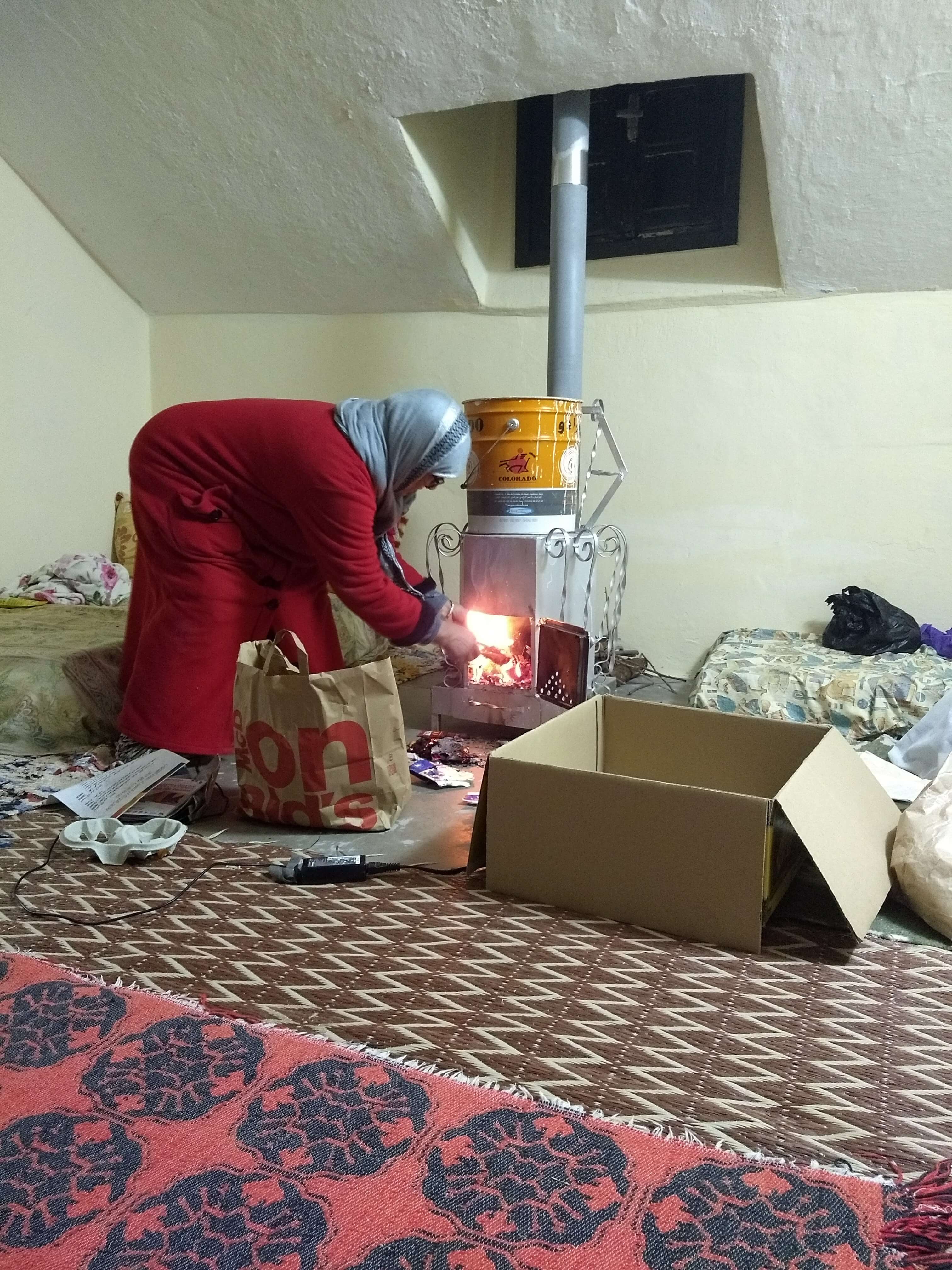 But a more middle-class family might have tiled floors, modern appliances (even if they choose to do some cooking the traditional way), and plush ponjes in the salon. These ponjes are a design idea that I wish would make it to America. They are basically cushions on a plywood base that go wall to wall, which means you can seat dozens of people in comfort in a single room, without much expense.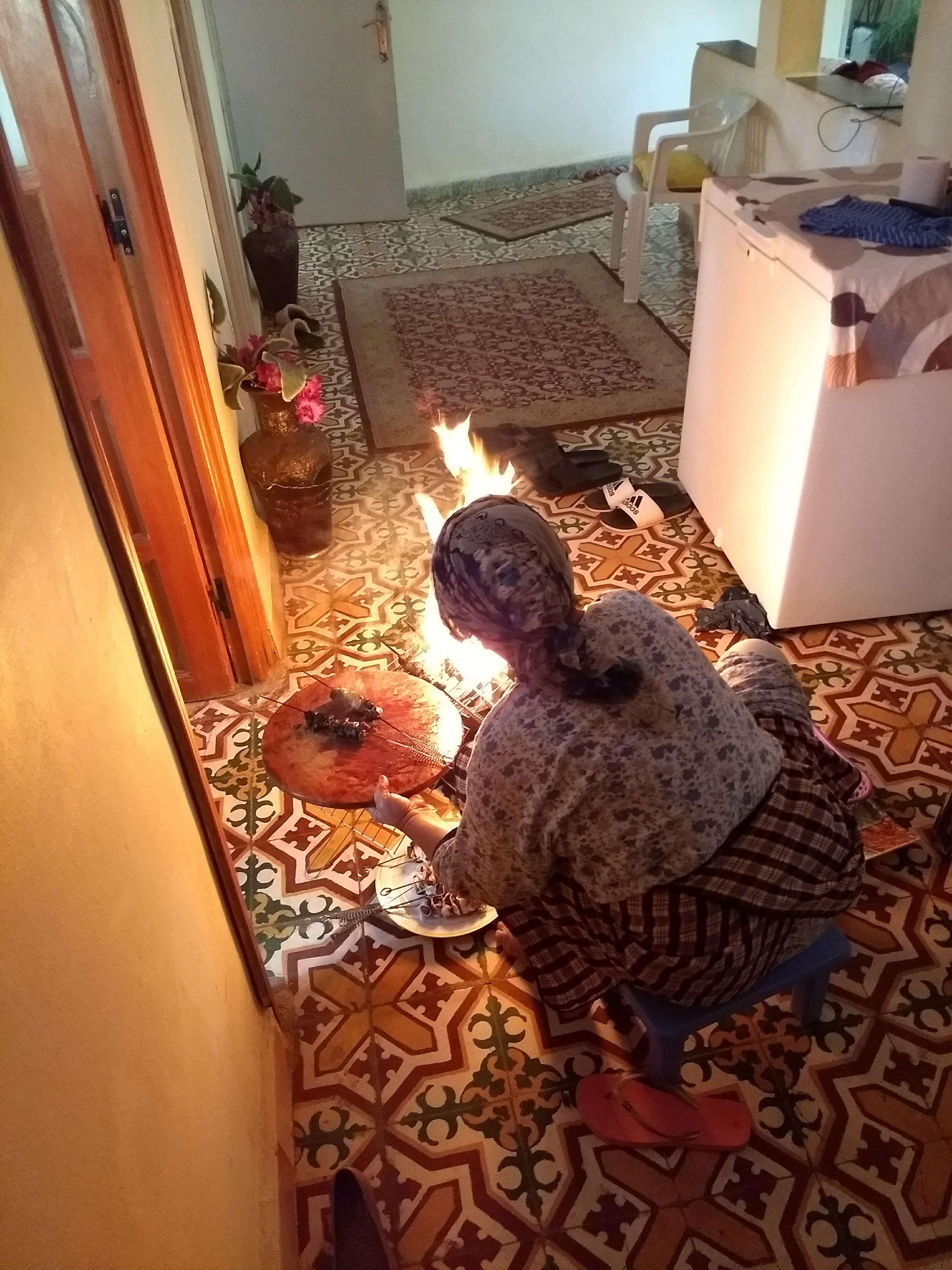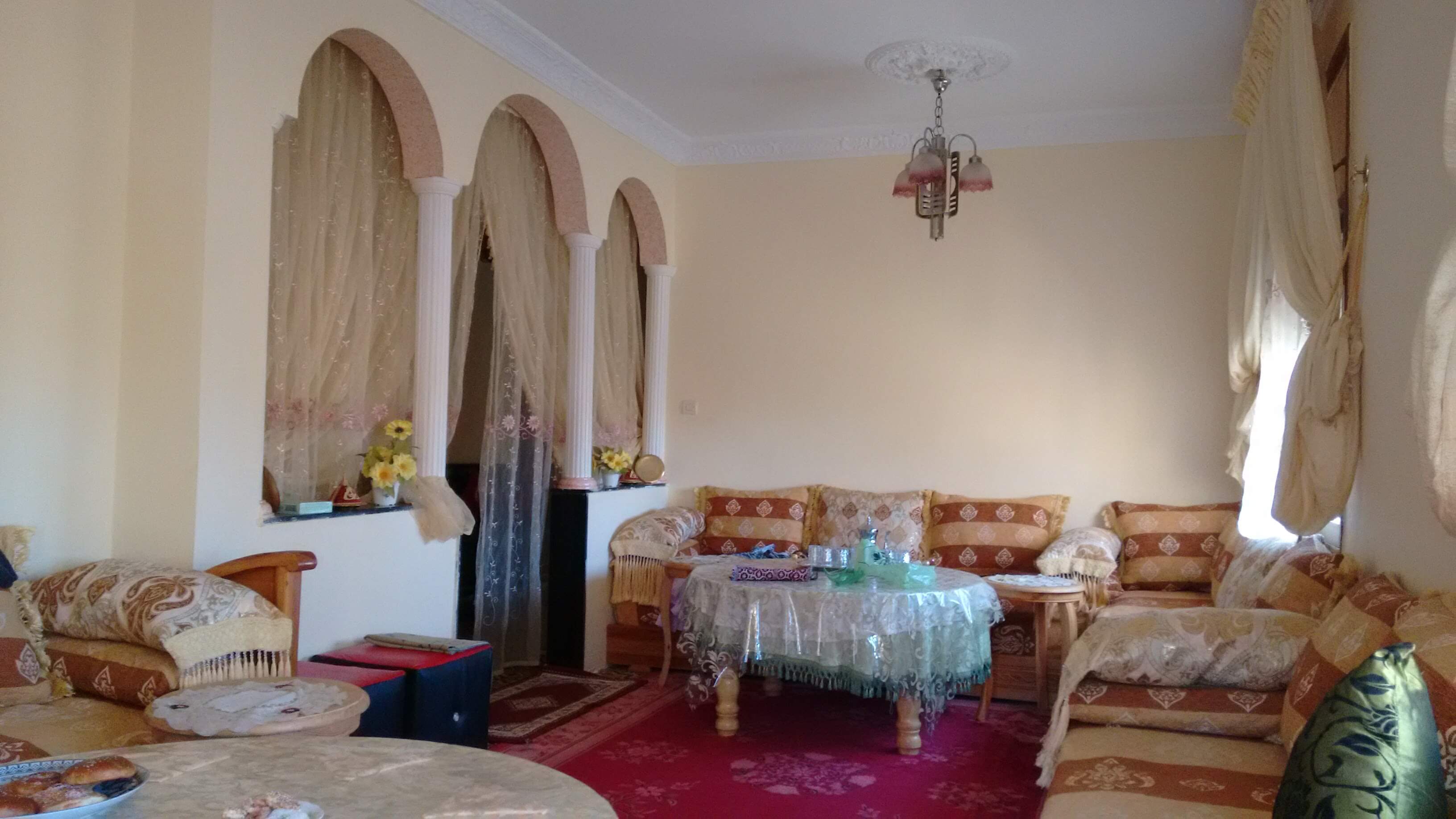 On the upper end of the spectrum is a type of house called a riad. This is a house designed around a central courtyard which is open to the air. It is impractical in Imouzzer given that it snows, but wealthier Moroccans (and expats) in more salubrious climes can enjoy living outdoors indoors year-round. Most of these riads are located in the old quarters of cities, with a few modest entries at strategic points which open to a labyrinth of narrow passageways, fountains, and courtyards.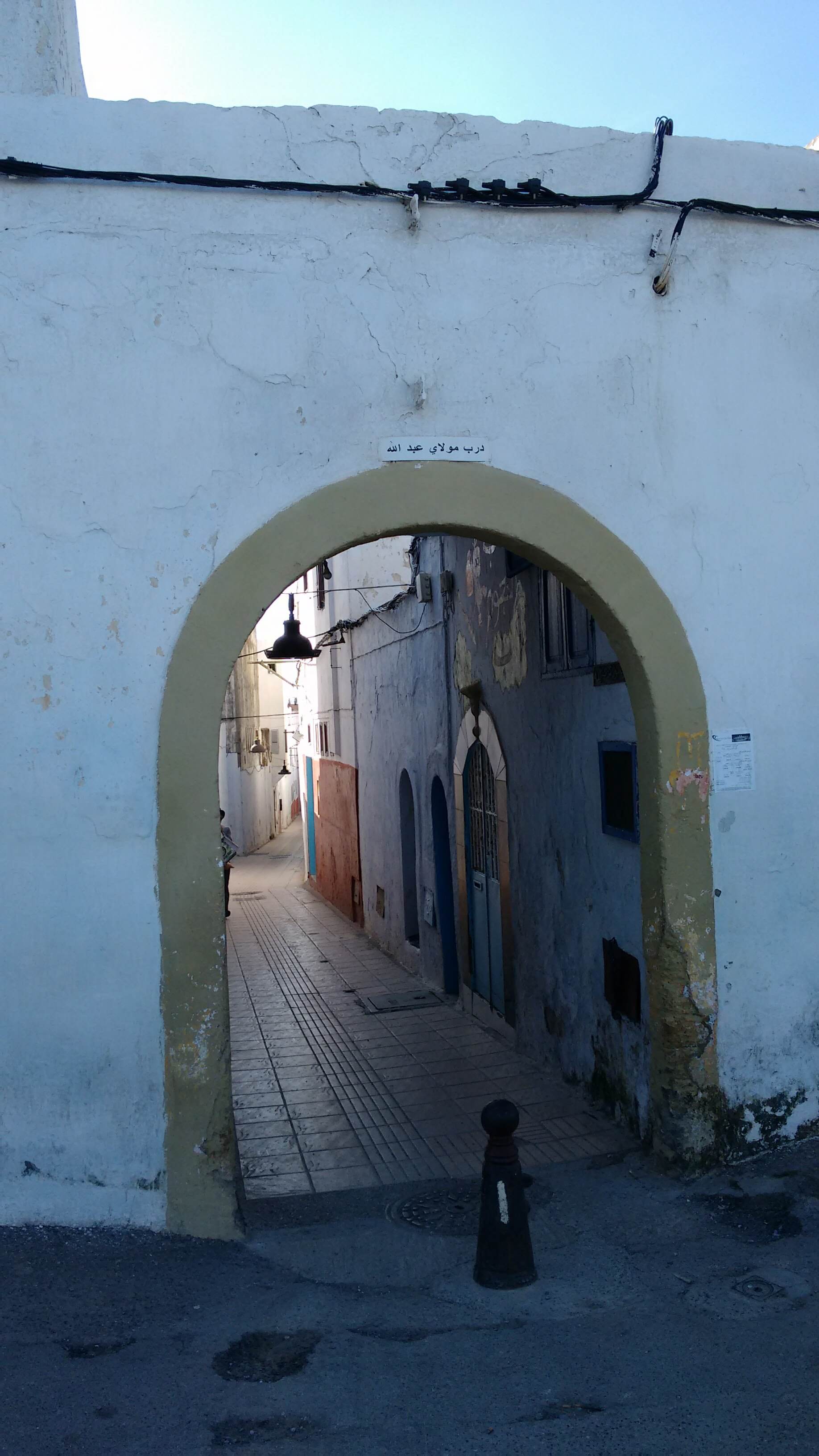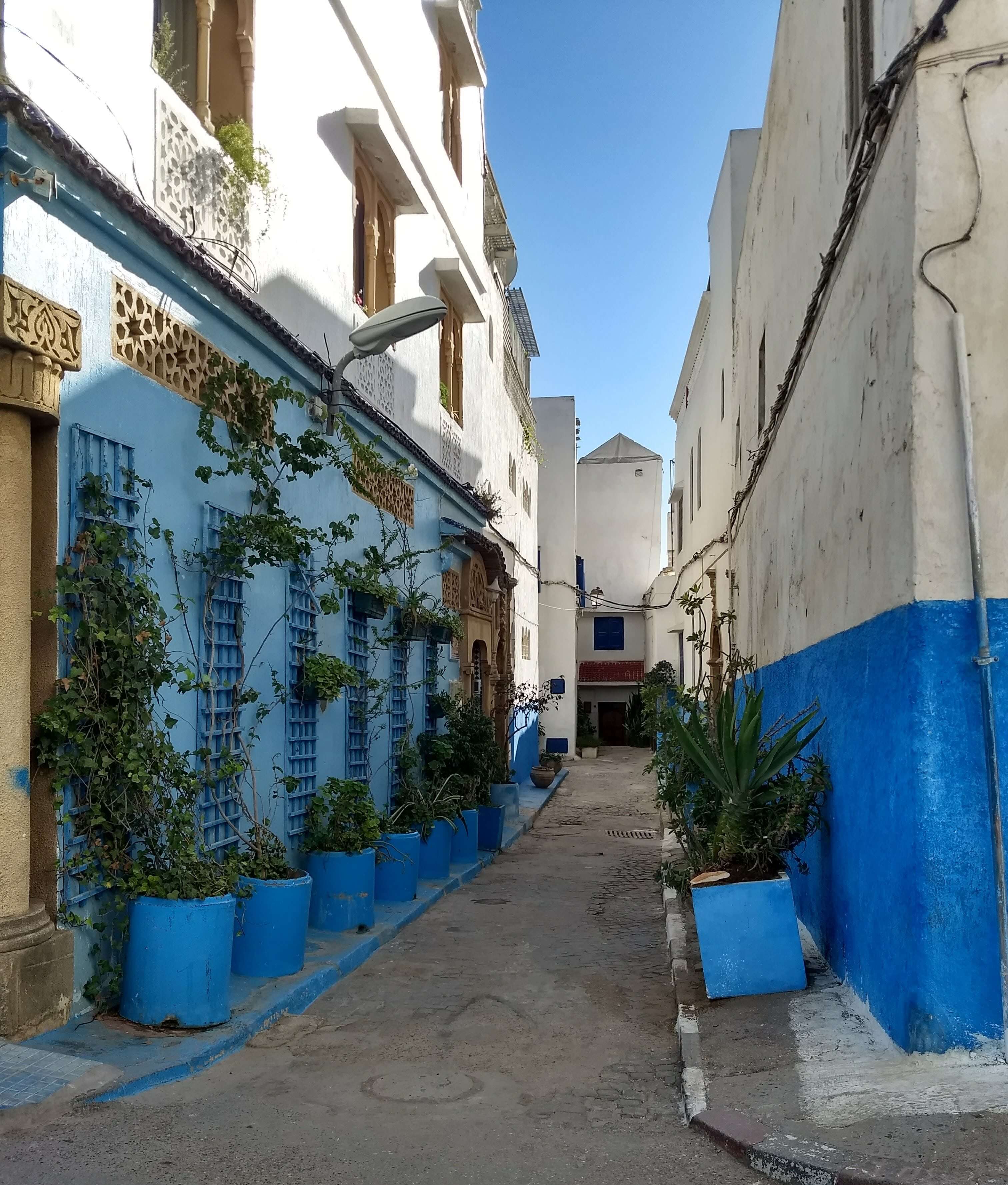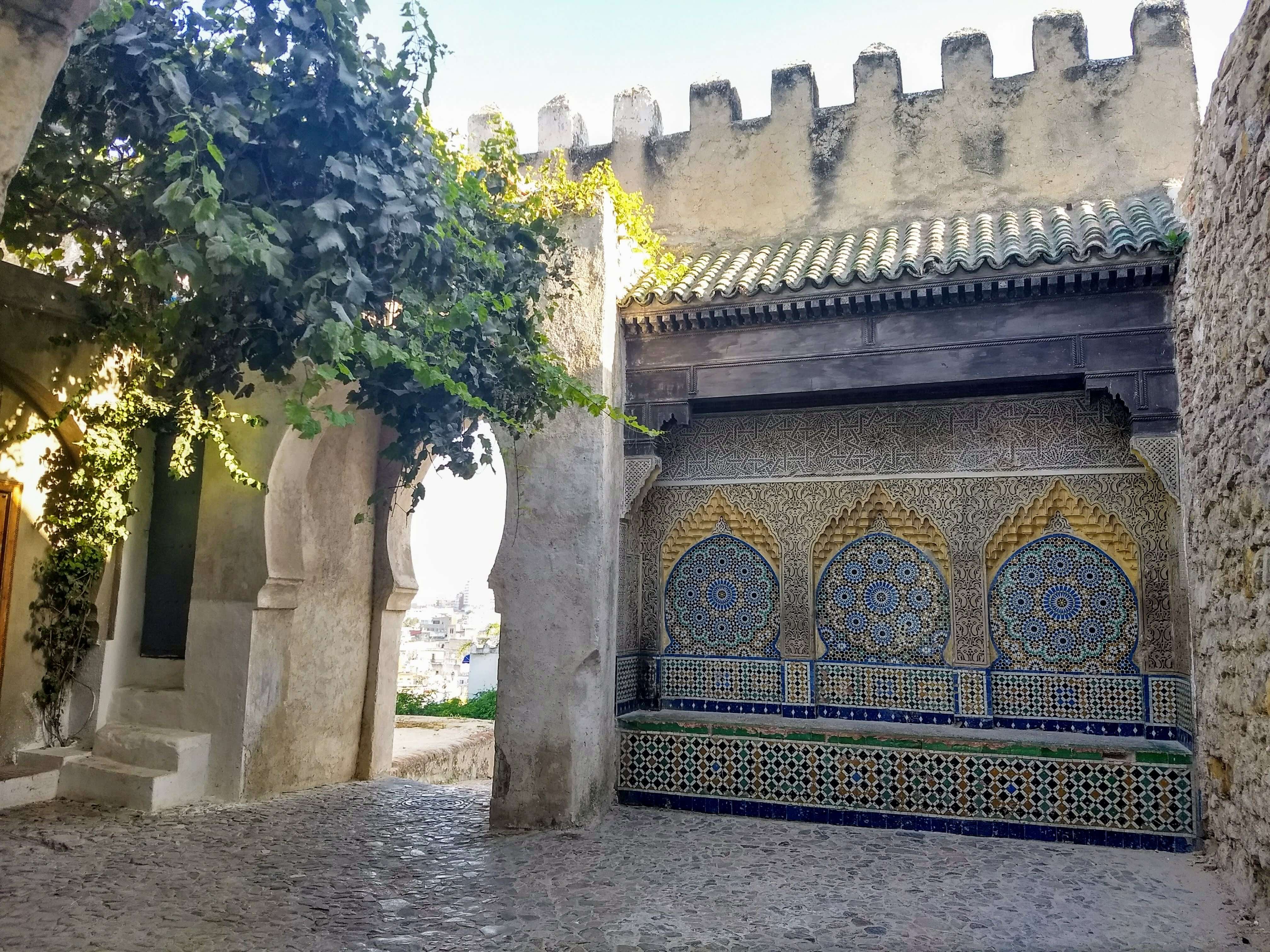 The exterior of the riad will generally present a large, squarish, white-washed building.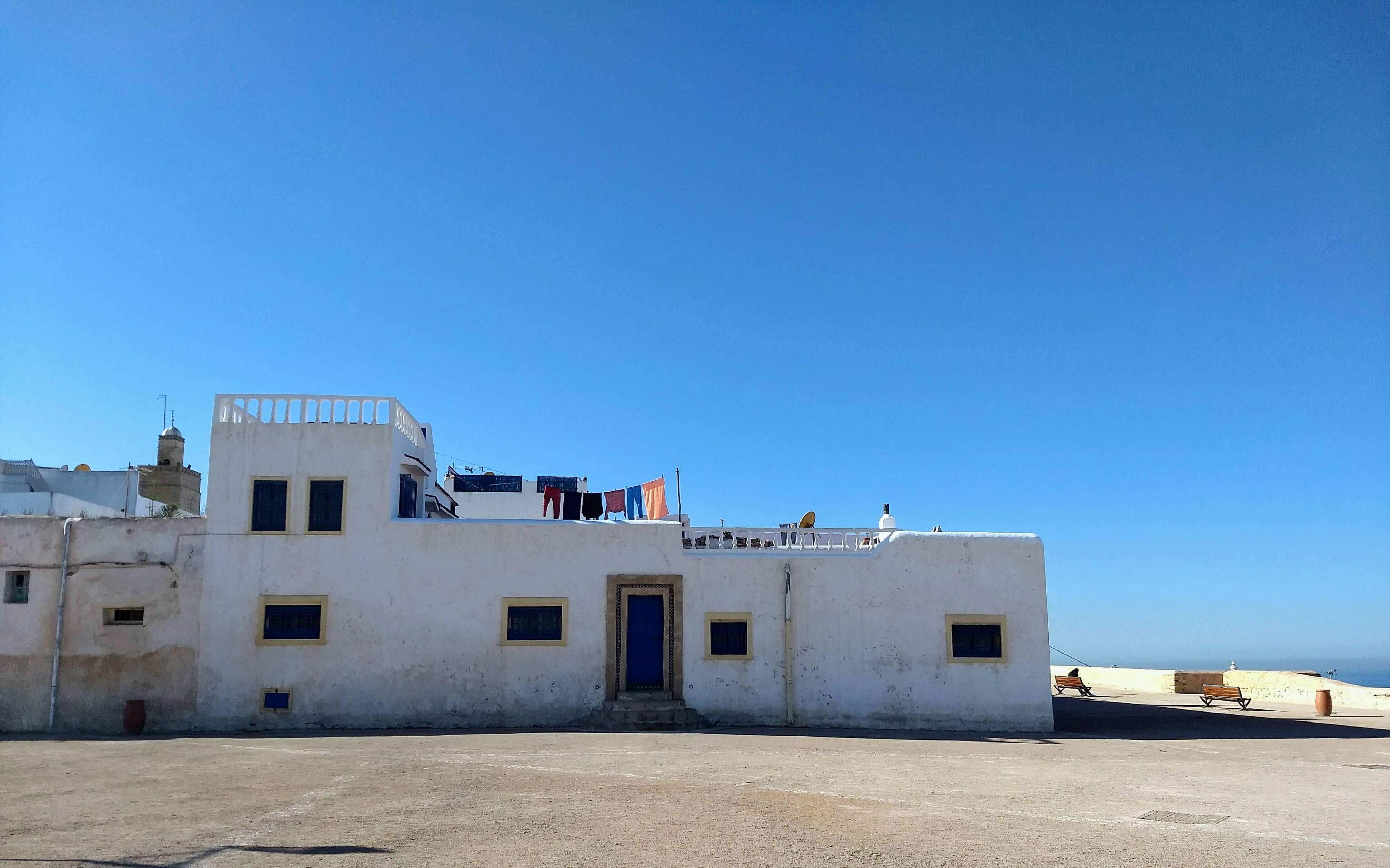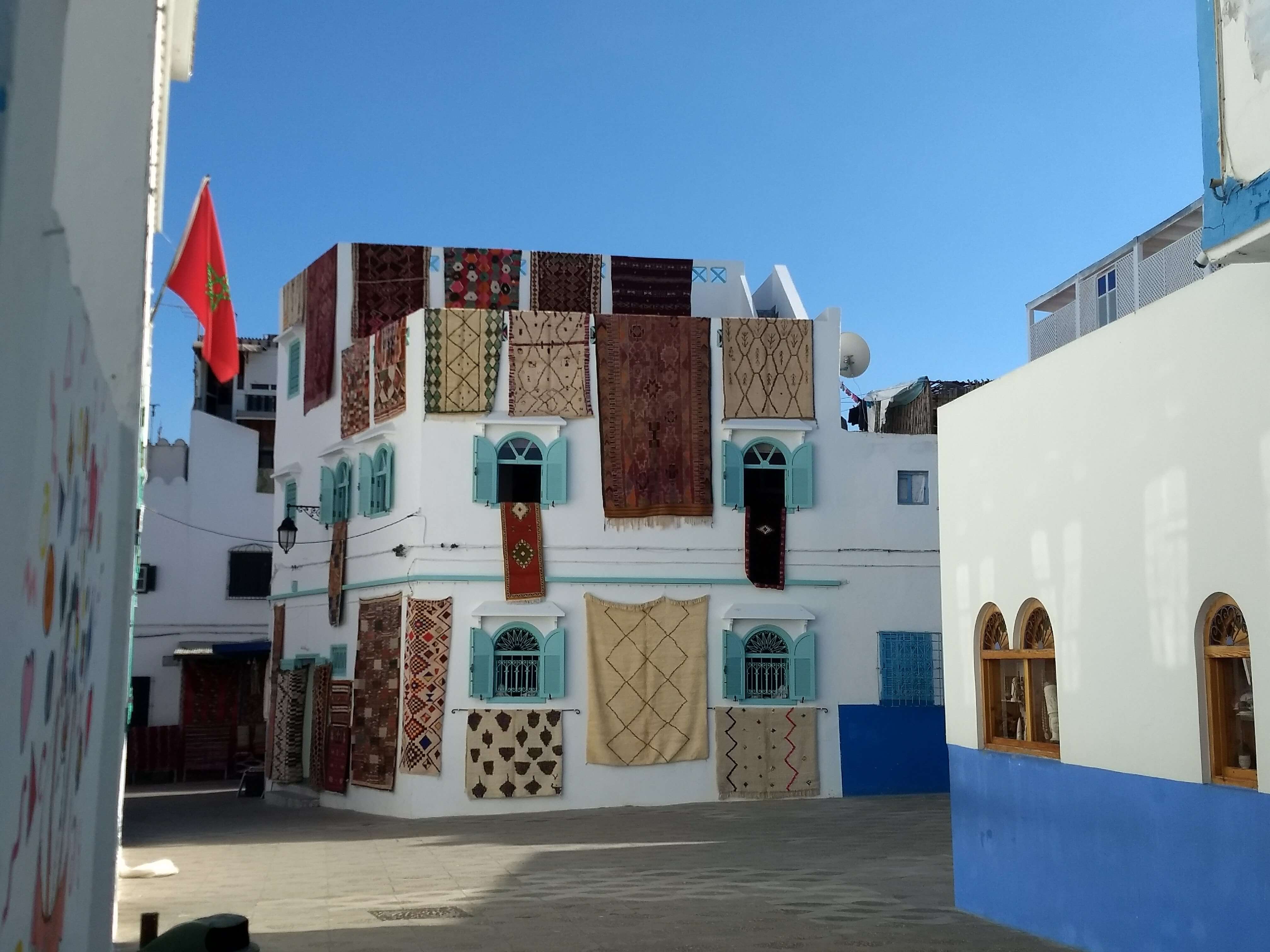 But once you leave the street and enter the riad, you feel like you've left the city and entered a secret garden. A garden surrounded by tile, or on the high end–intricate carved panels of woodwork that cover the walls and ceiling.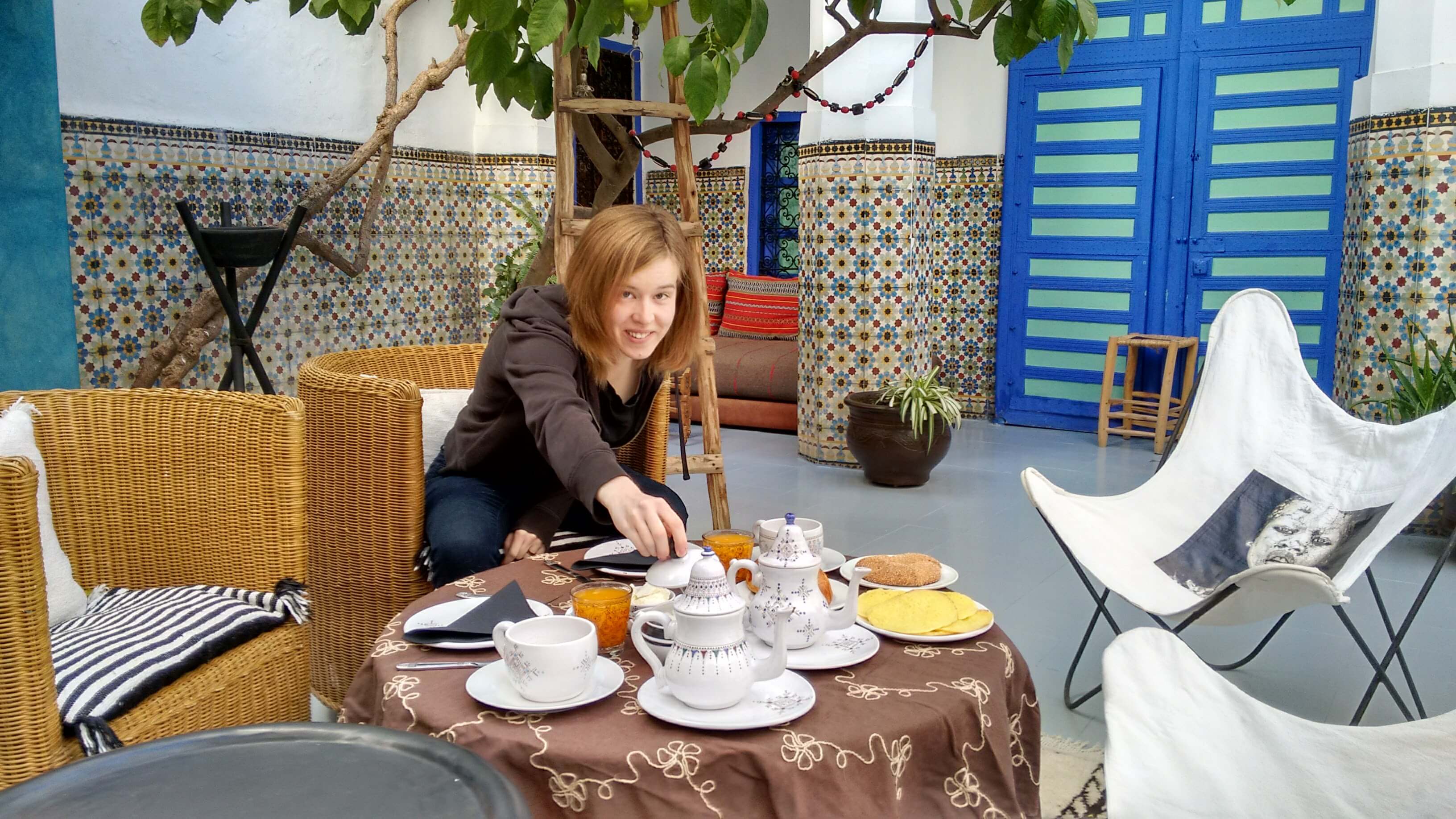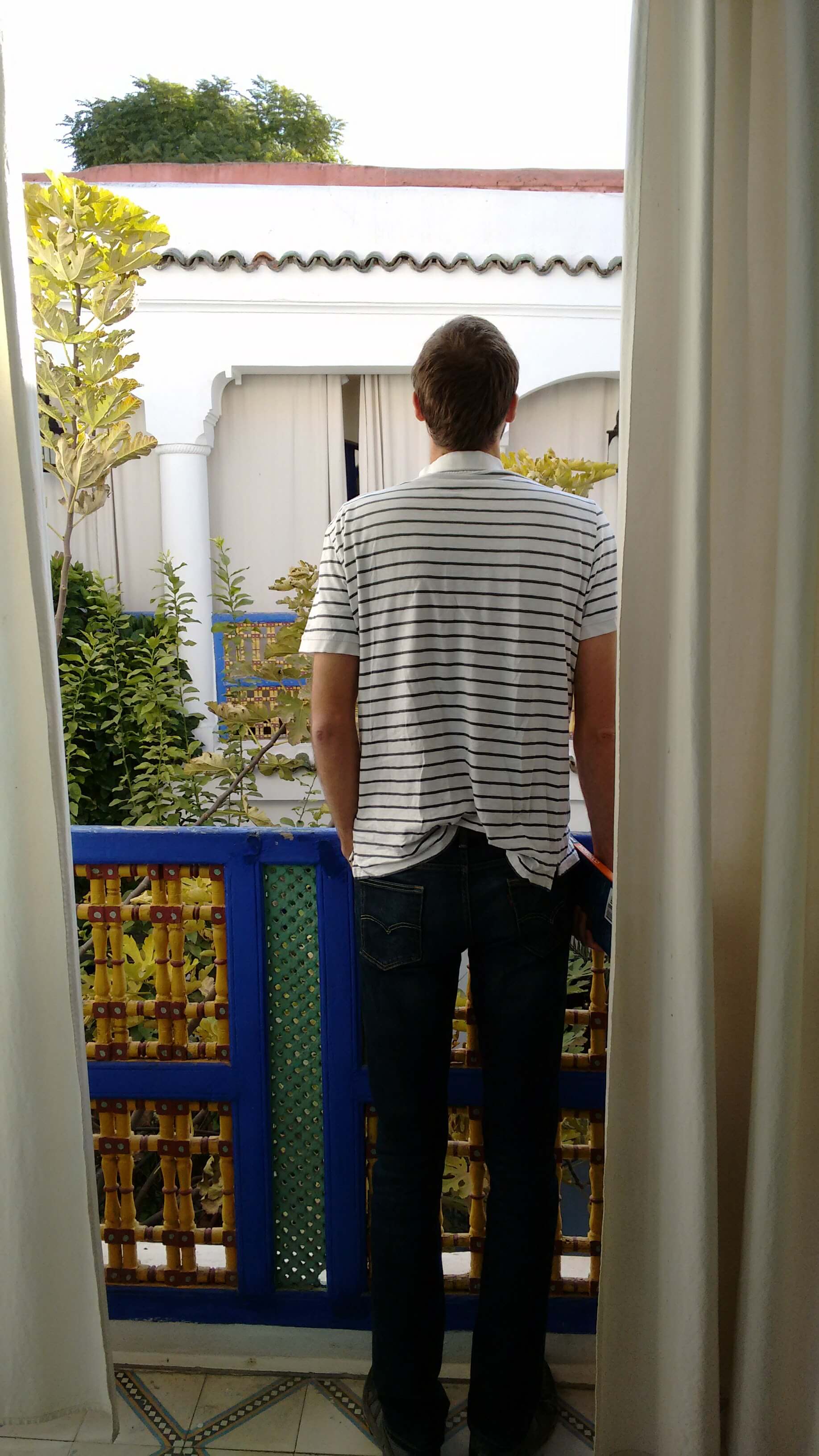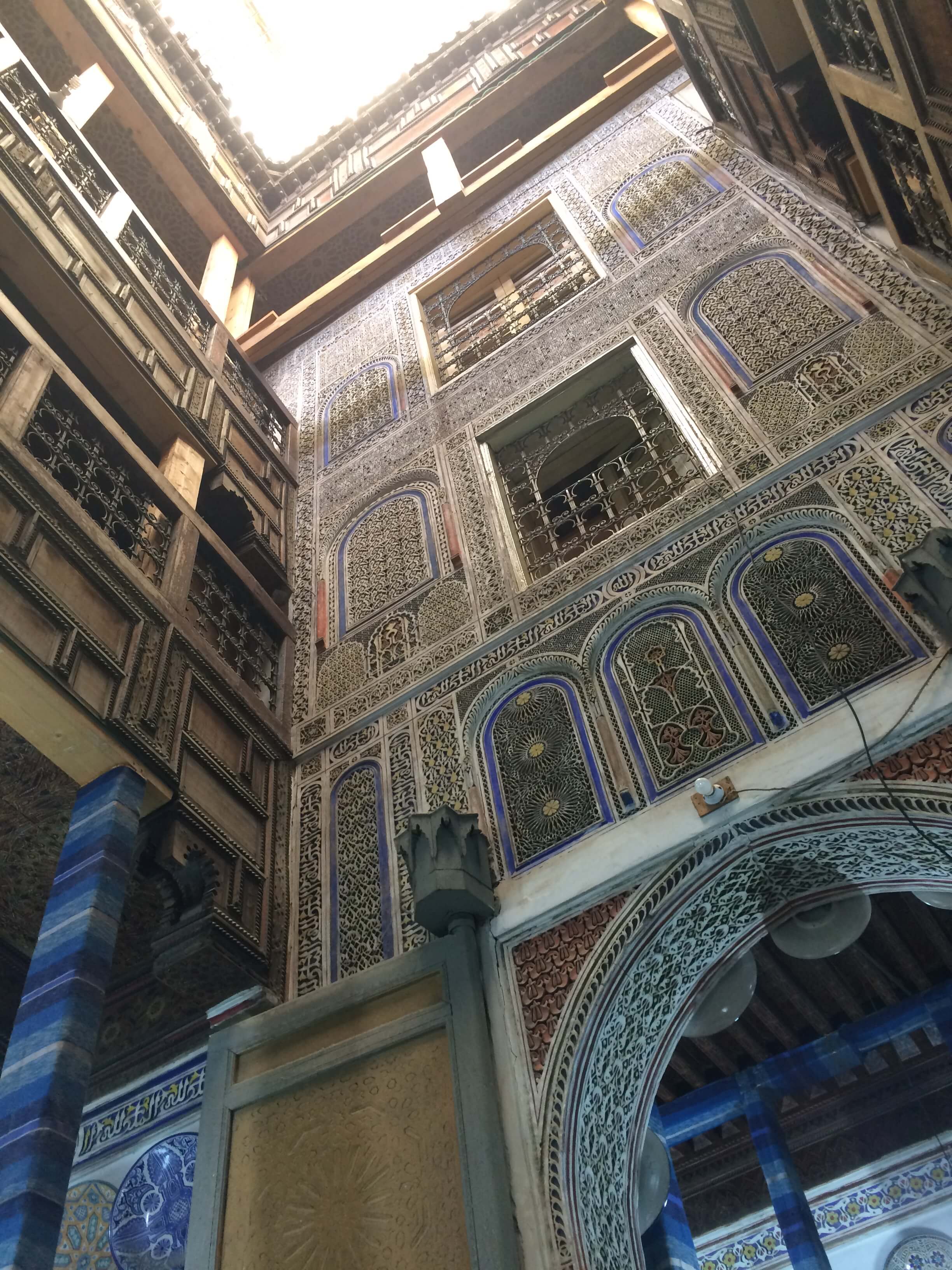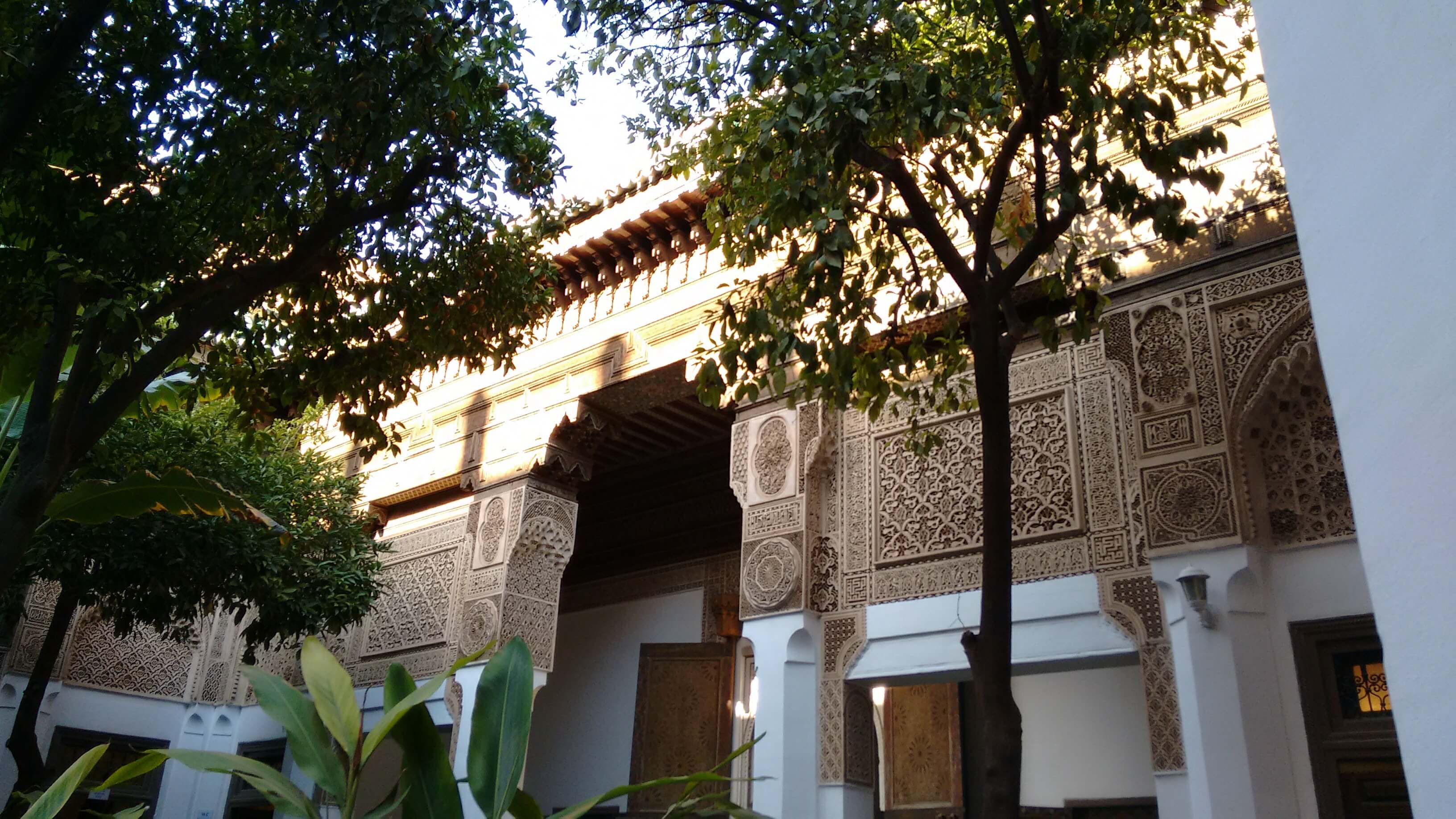 The old medinas of Morocco are full of expats willing to drop half a million to live in such style. My only surprise is that there aren't more. If you're a wealthy expat, you could live in an ancient city like Rabat.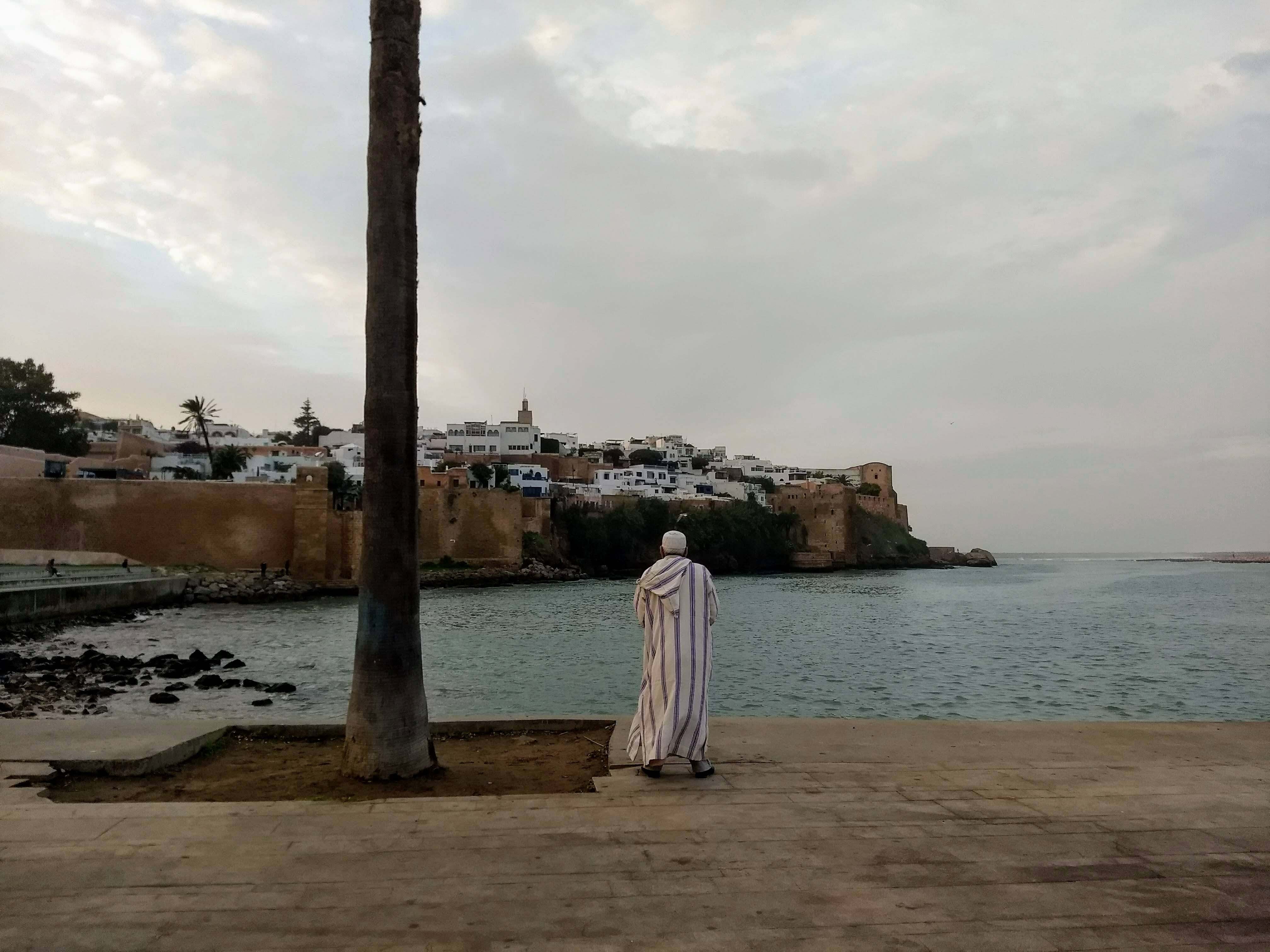 Or perhaps near Tangier, where you can see the jagged coast of Spain revealed by the sunrise. An hour in a ferry will take you across to Europe if you're so inclined.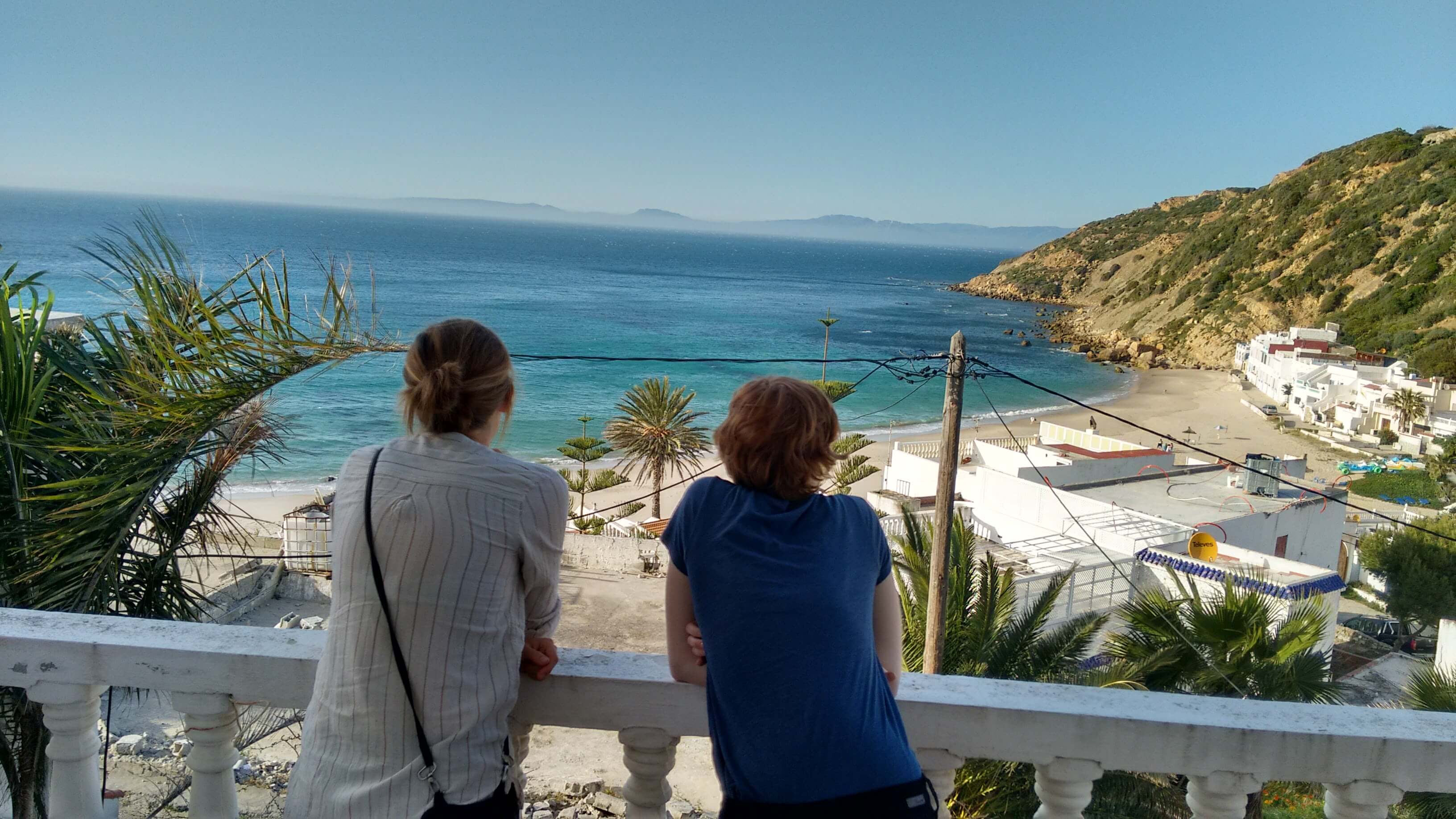 Or in just a few hours to the south, you could be in the pristine Sahara.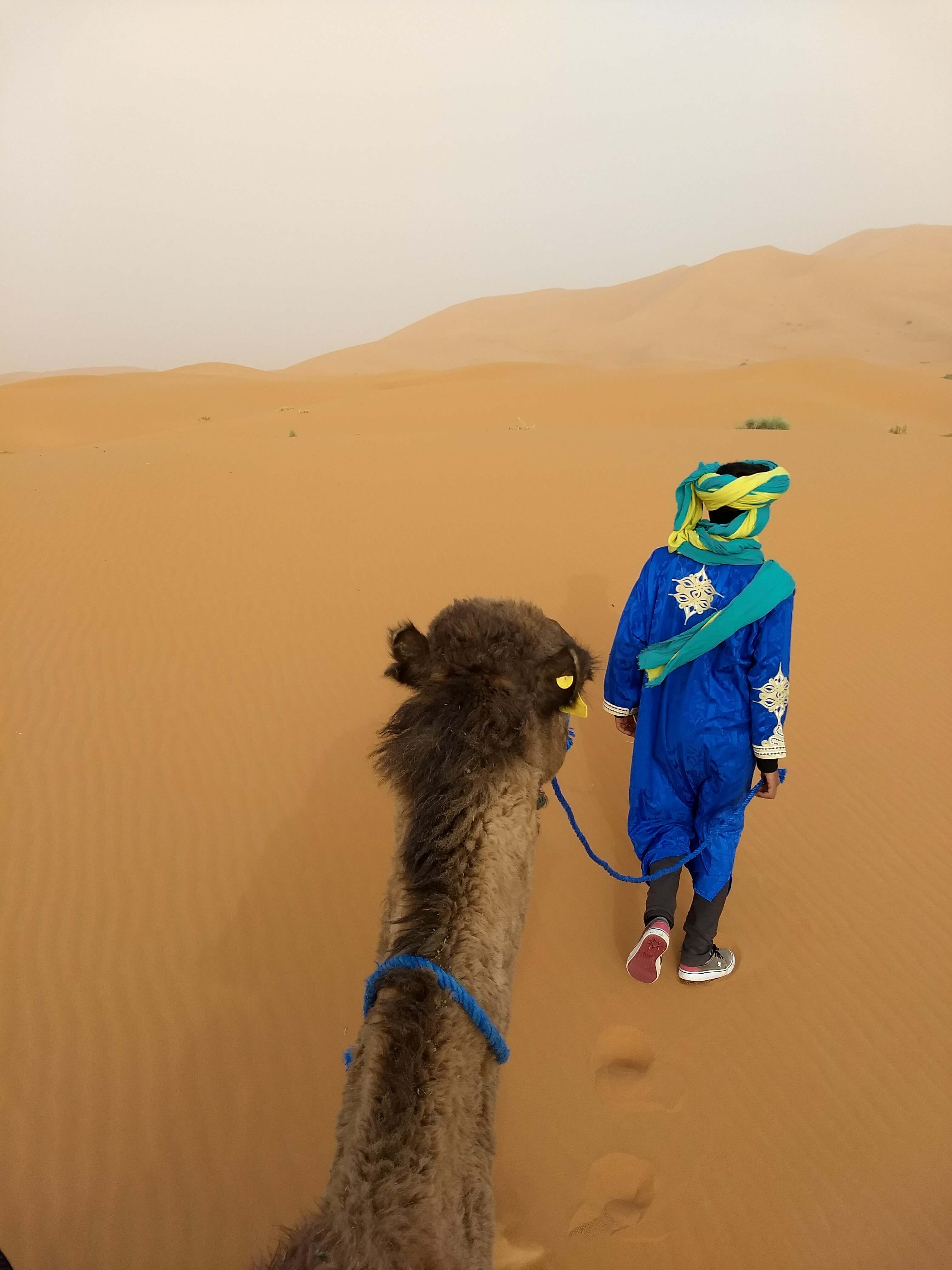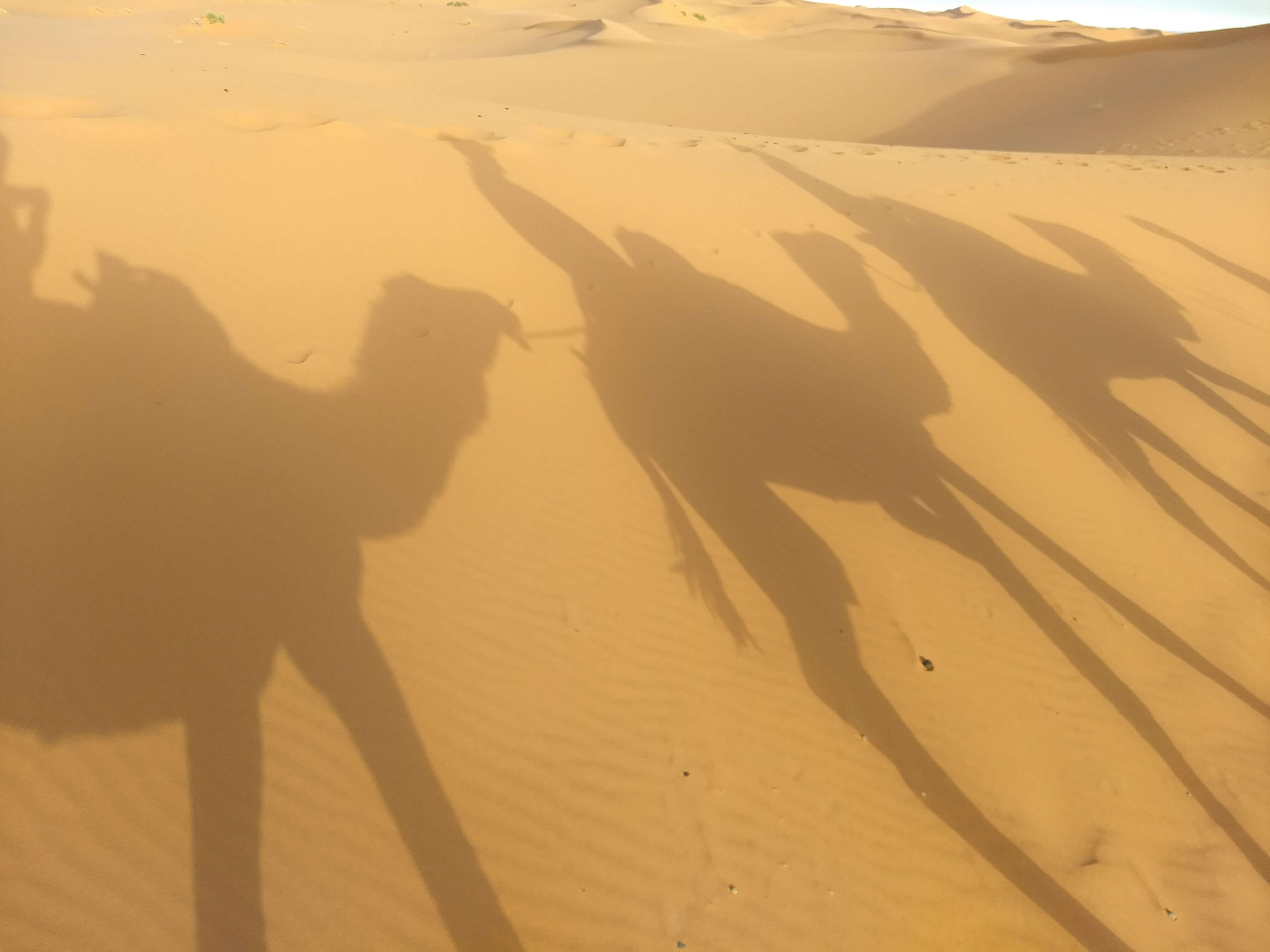 Now I am entering tour guide mode. My point is that in an age where so much work is remote, Morocco is a very tempting destination. And of course, there are always the cats.
Cats
Cats in the old quarters.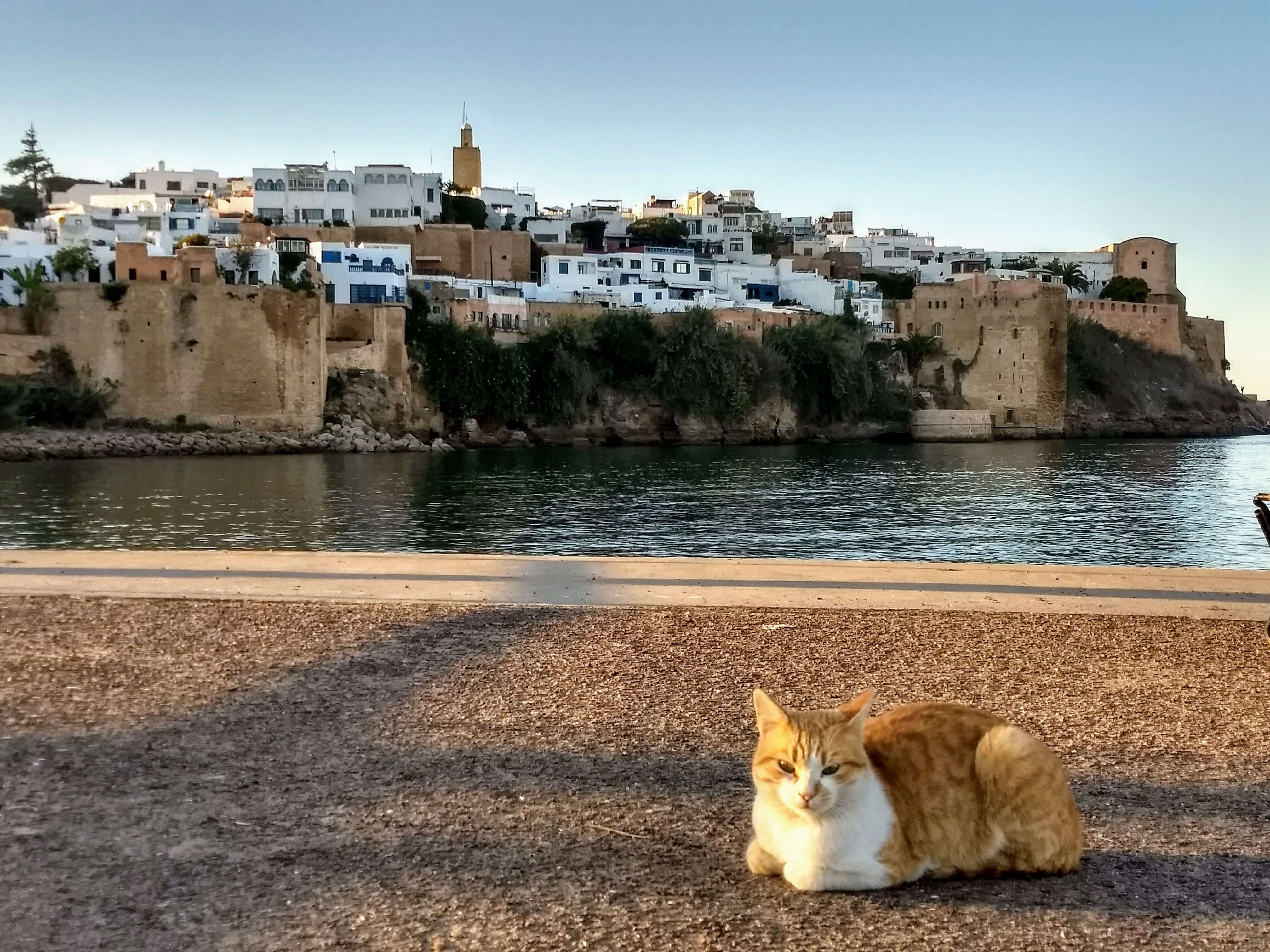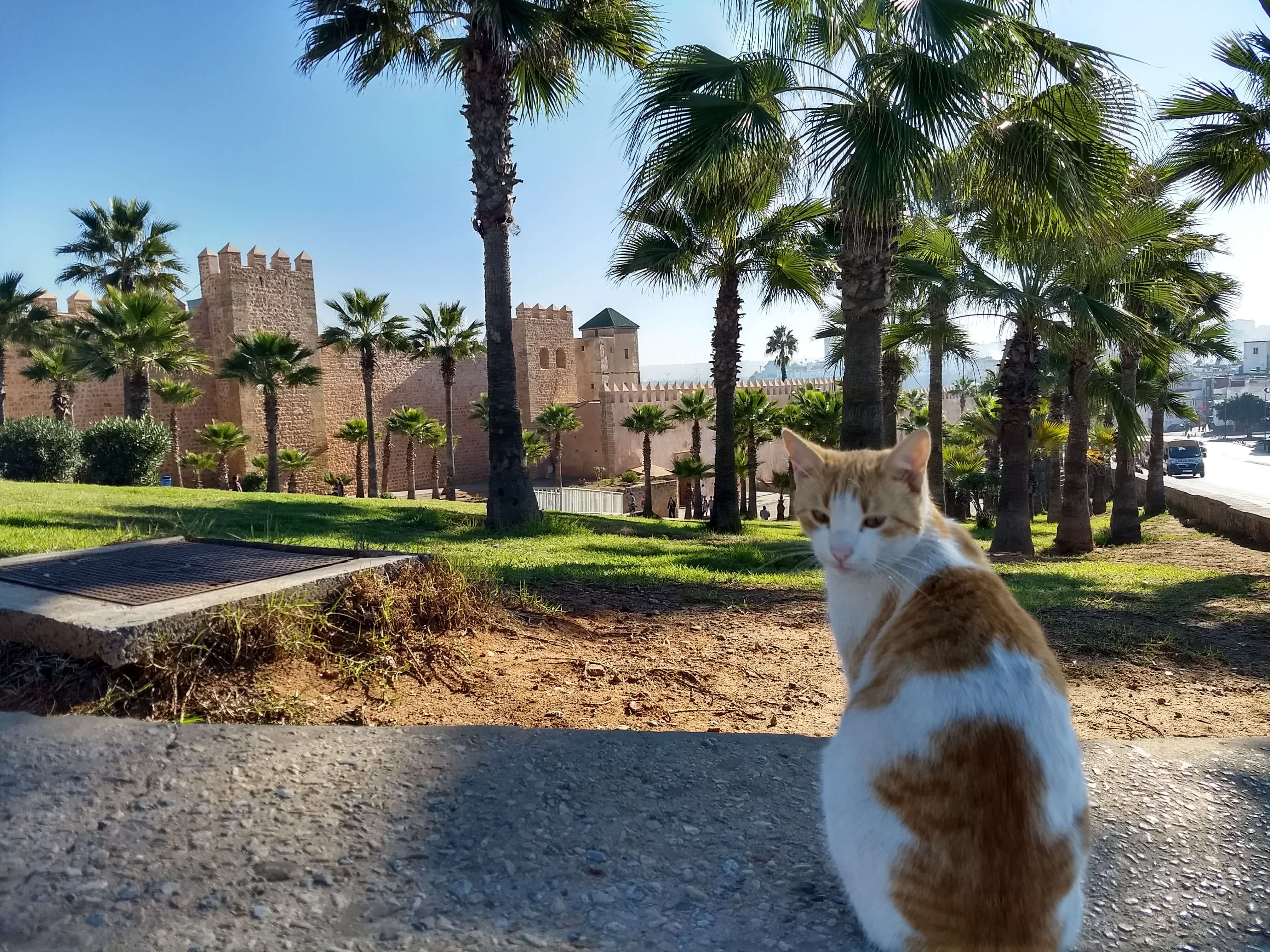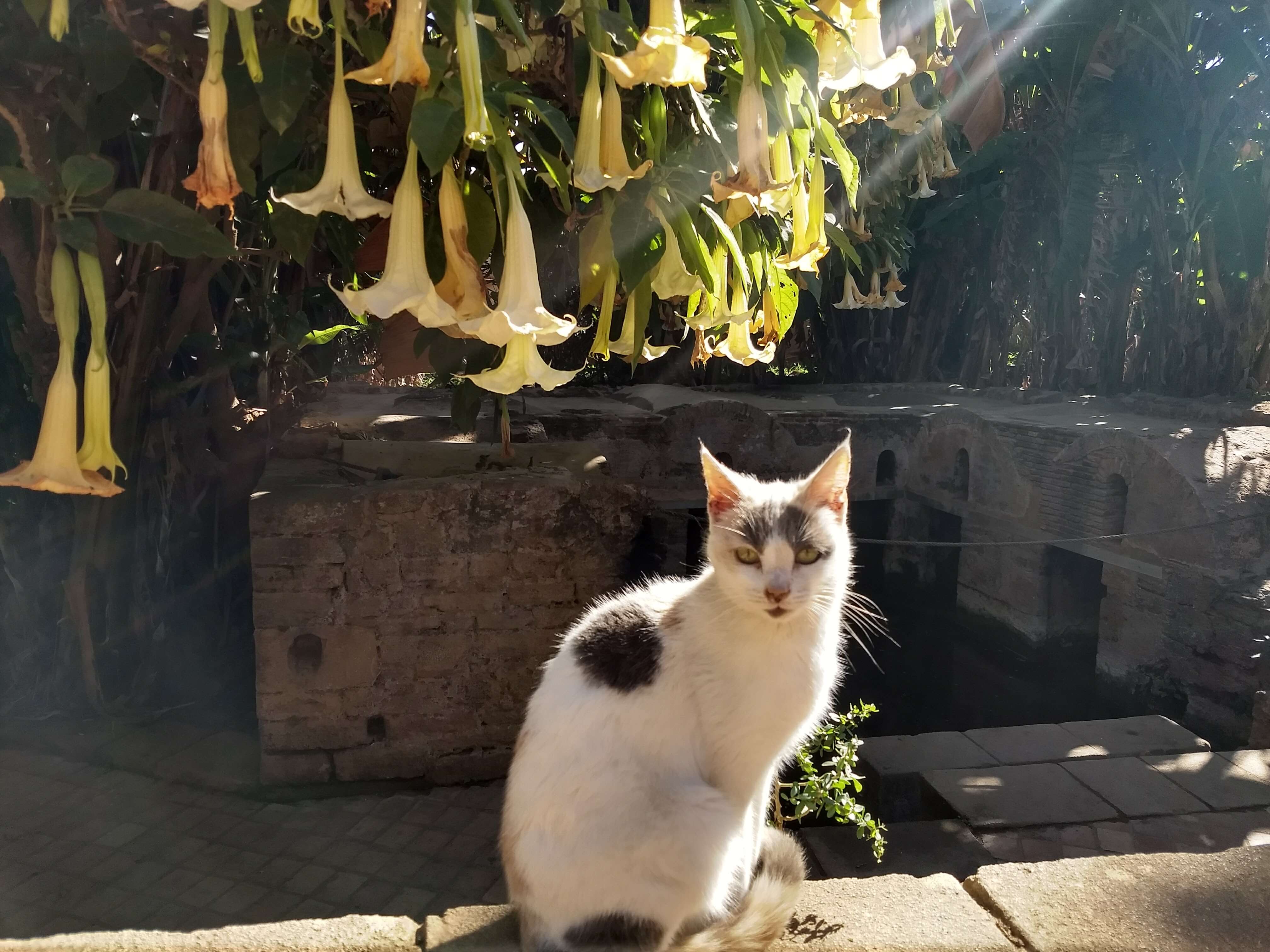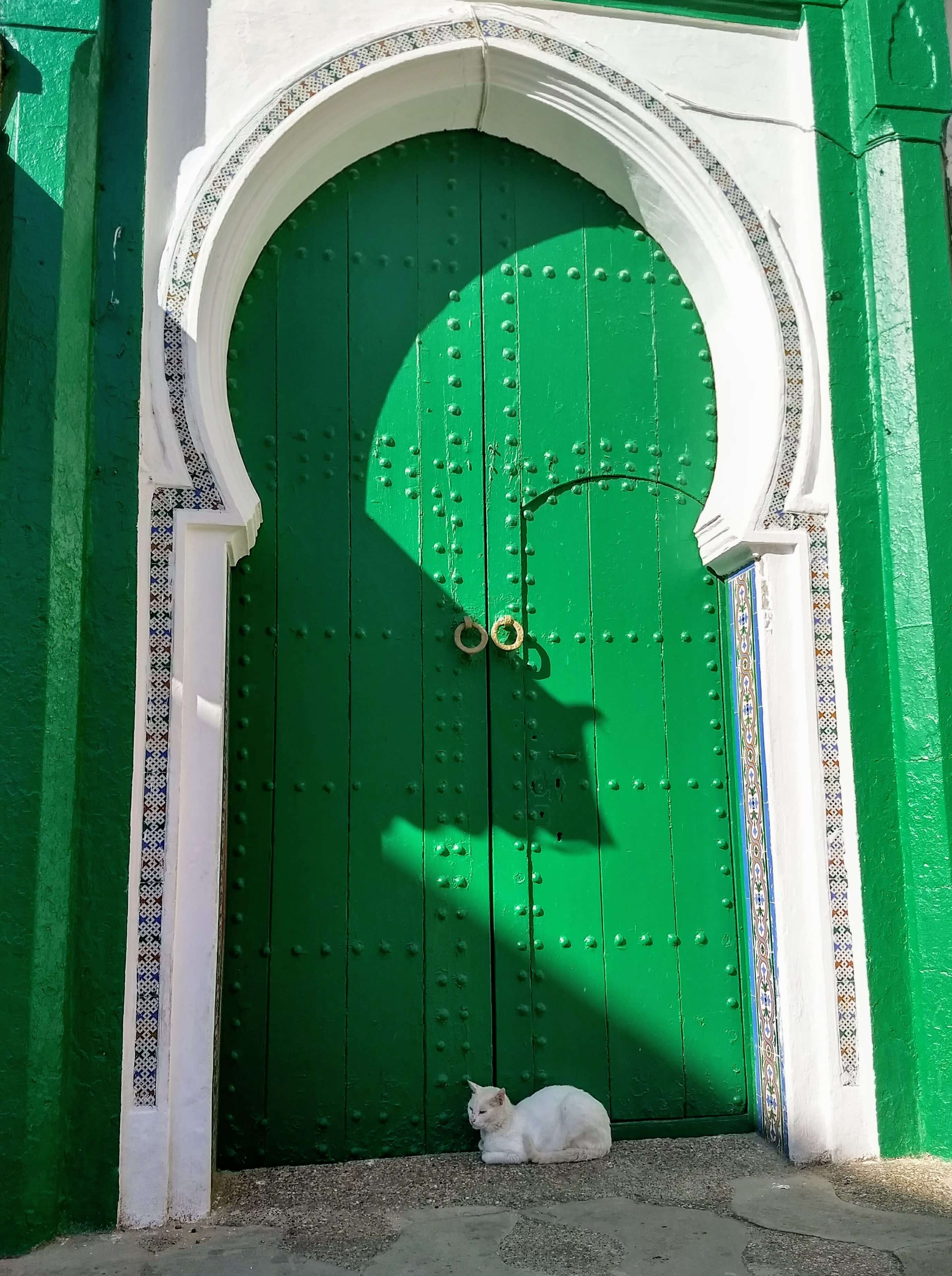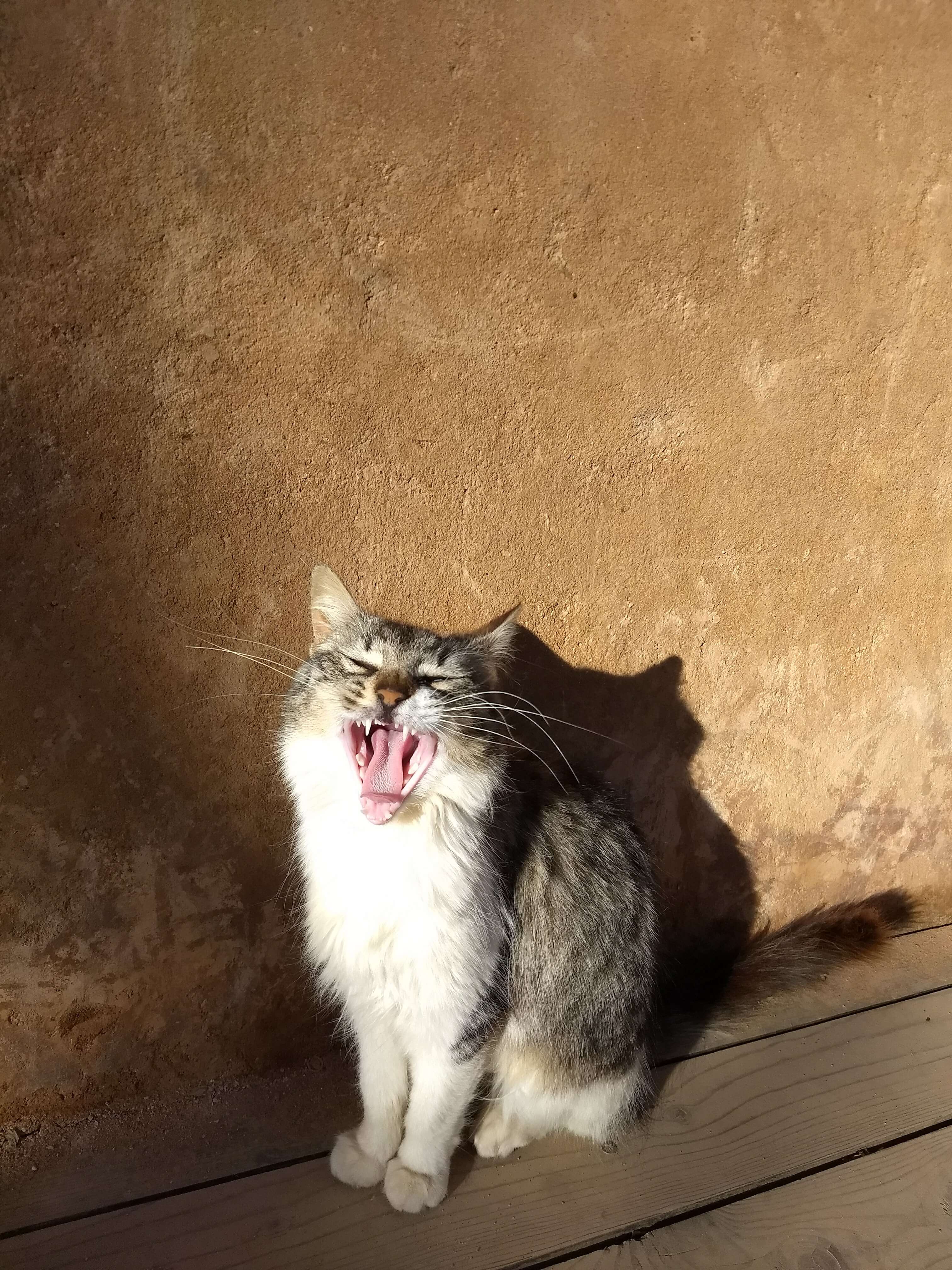 Slinking around tombs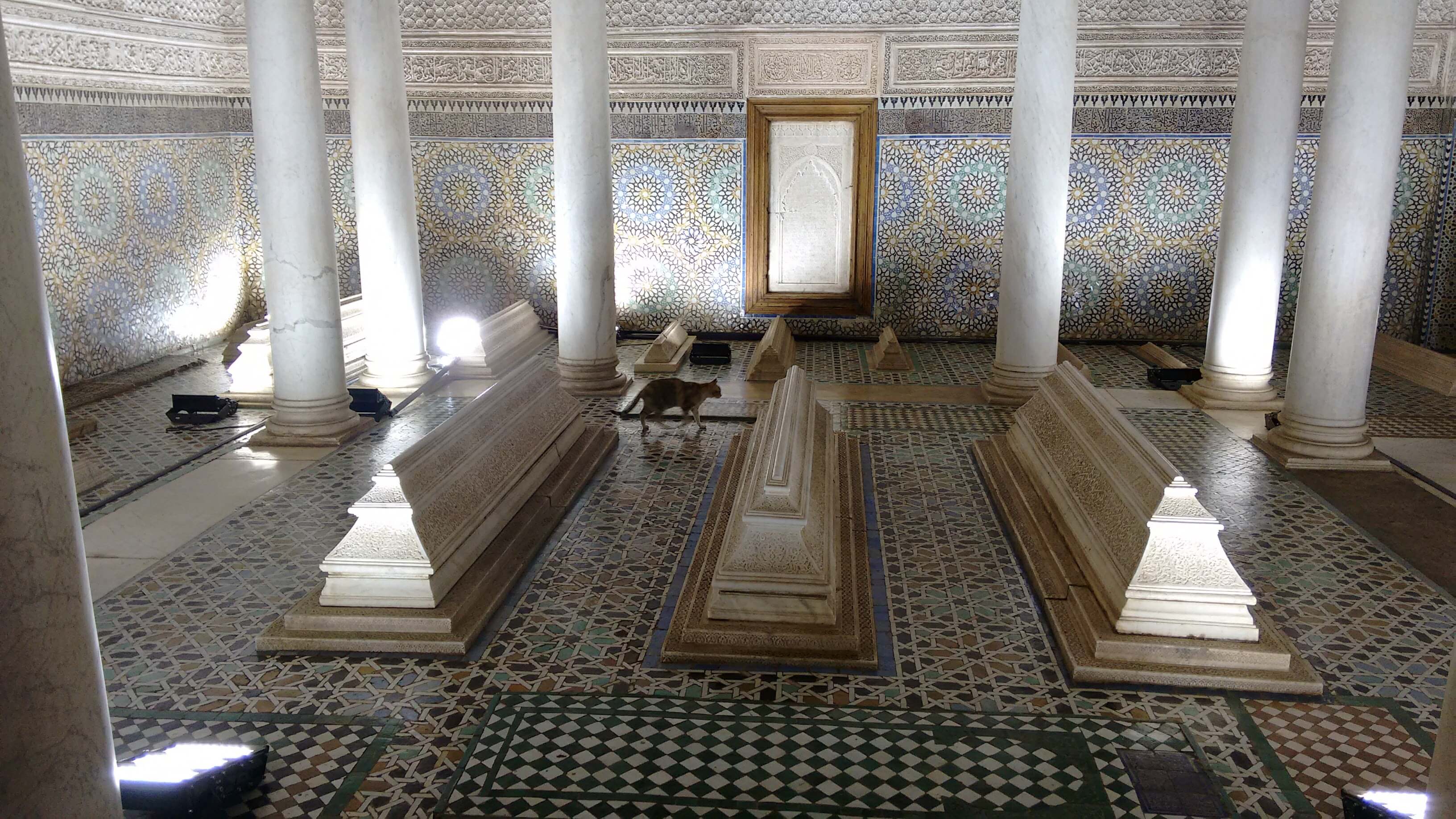 and hiding in ceramic bowls.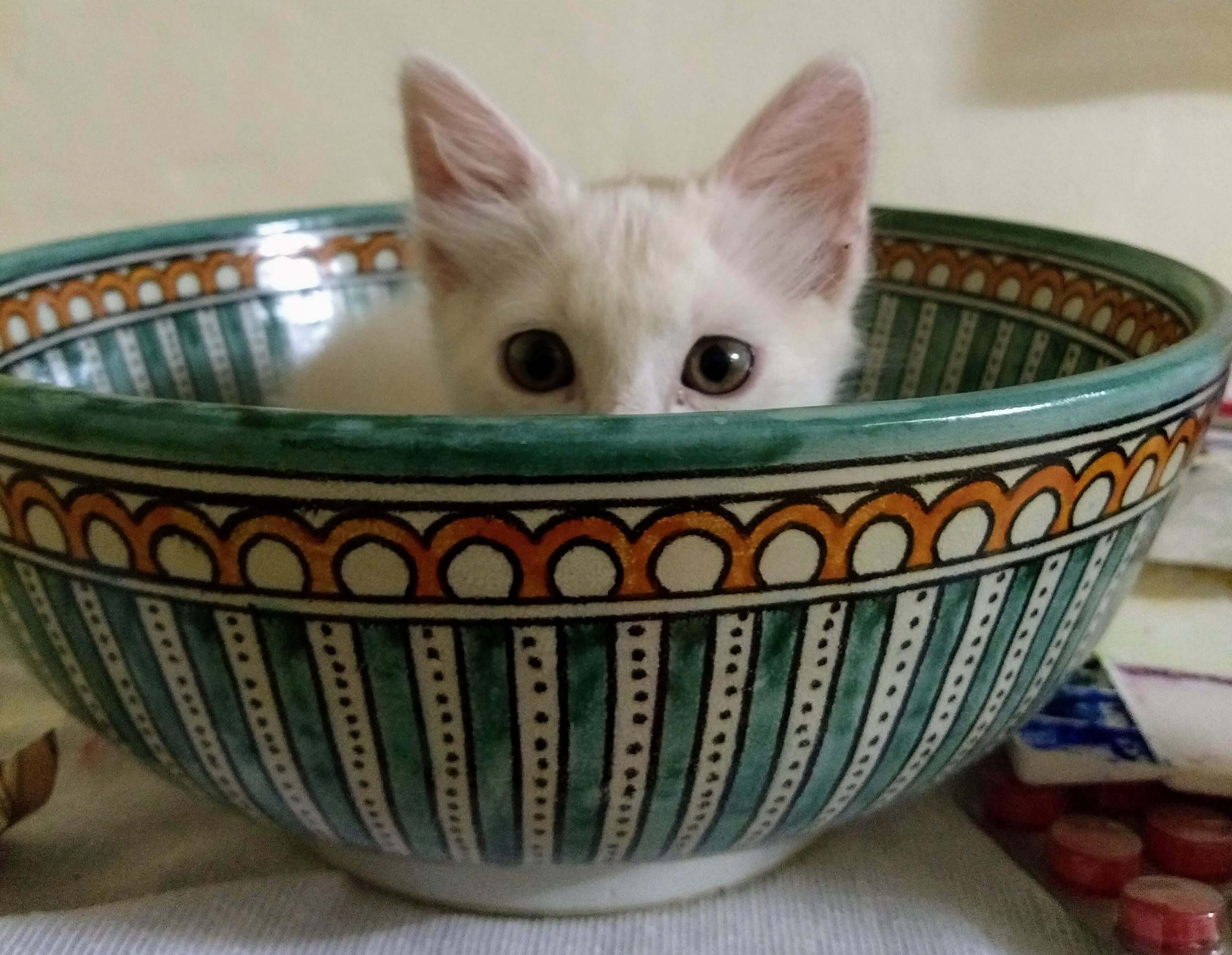 If that doesn't convince you to go, nothing will. But when you're there, check out Imouzzer Kandar and the rest of the Middle Atlas region for a change to the usual Fes, Marrakesh, Tangier route.